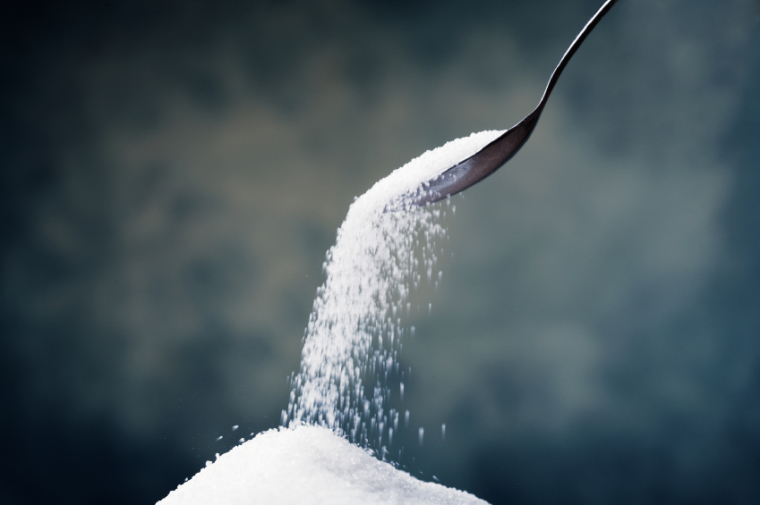 Whatever you call it…
A Spoonful of Sugar
Tact
Wisdom
Emotional Intelligence
Speaking Grace with Truth
Do you have it?
---
When I was 24, I was a Youth Director.
My favorite part of the job was spending time with the teenagers.
While a not-so favorite part of the job was holding them accountable for crossing boundaries.
Early in my new position, a fun-loving young man crossed many boundaries while we were on a weekend trip that was within driving distance of our location.
I knew that within a few months, he was scheduled to attend a much longer trip that was several hours away by plane.
So I called his parents and asked for a meeting.
I don't remember exactly what I said when his mother arrived, but I'm sure it was filled with more truth than grace.  When she left my office, she was upset and later I got a call from a very angry father.
Later when a much more experienced leader met with this young man's parents, he complimented them on how charming their son was. (No doubt about it, this young man oozed charm.)  And as these parents nodded in agreement, this wise leader, made the point that their son often leveraged his charm to avoid responsibility.
With a spoonful of sugar, he gave them the truth they needed and filled it with so much grace they heard the message.     
 I was in complete awe.   He had articulated the truth so beautifully and the result was so effective that I've never forgotten it.
---
Over the past few months several people have commented on my tact.
Each time, I smile and think, "If you only knew." …As my mind flashes mental pictures of all the times I haven't been so tactful.
Each time, I remember the lesson in the story I just shared with you.
And then, I think of how easy it is to blow it when I am tired, or stressed or distracted by how I feel instead of focusing on how others feel.
If you take pride in speaking the truth, but struggle to express it with grace, be encouraged:
Tips to becoming more tactful:
Pray about it.
Listen to wise leaders that are tactful.
Tell a trusted friend or coach that speaks truth with grace that you want to improve in this area and ask them to help you. They can help you think through a tough conversation before it happens, AND help you work through a conversation after you've blown it.
Be vulnerable and bring some humor. (One of my colleagues came to see me one day, carrying a container of sugar. She said she needed to talk, said she wasn't sure that she knew how to bring figurative sugar to the conversation, so she literally brought sugar with her to let me know that she cared about me, even if she didn't know how to deliver the feedback in a tactful way.)
---
Want more on this topic?
Please share:
Have you ever struggled to be tactful?
How did you change that?
When are you tempted to revert to old behaviors?