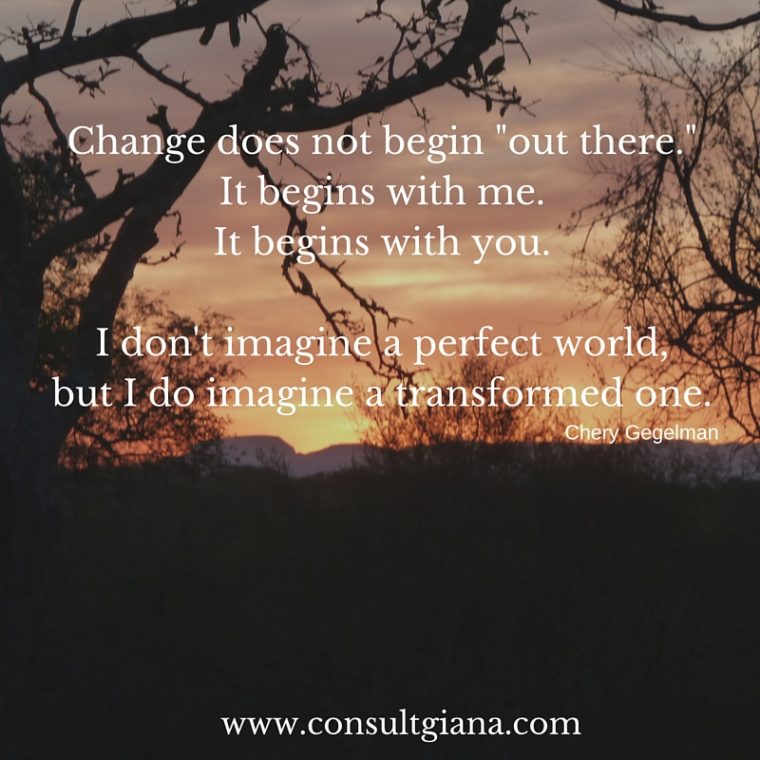 Last night right before I went to bed, I learned about the shooting deaths of 3 more police officers – this time in Baton Rouge. It is heart-breaking and tempting to feel helpless, as angry people continue to destroy lives and rock our world with bombings, shootings, and even trucks.
This time felt even more personal, as I used to live in Baton Rouge and drove and worked where the shooting took place.  And in the time I was there, I fell deeply in love with the people, the city and the state of Louisiana.
I woke early this morning and immediately checked the news for updates and prayed.
A short time later, I was reminded that exactly three years ago today I posted an article about pain and anger as I tried to process the Trevon Martin case.
Three more years of conflict.
Three more years of finger pointing and blaming.
Clearly – What we're doing isn't working, as the conflicts are becoming more frequent and more violent.
A few minutes later this image from Mark Fidelman showed up in my Facebook feed: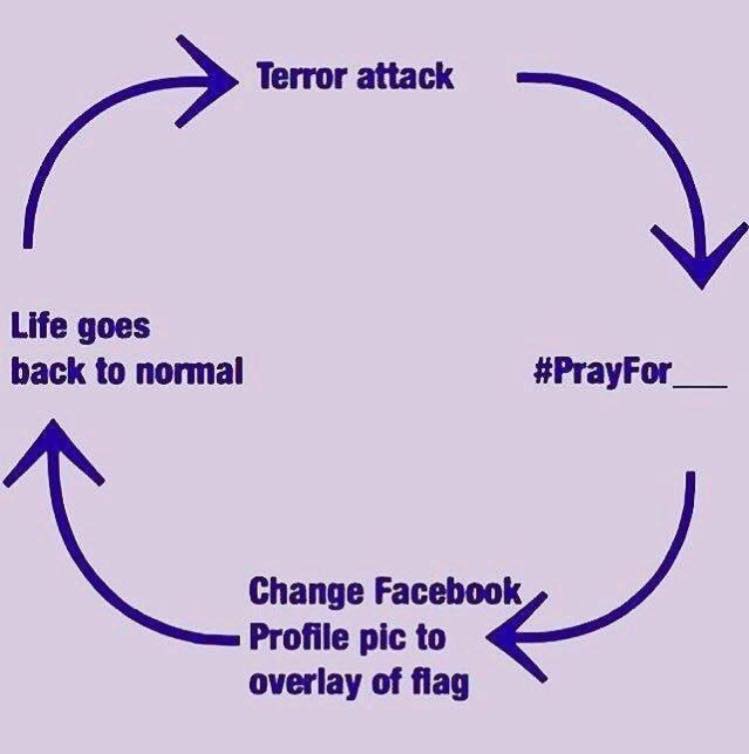 If you are tired of the cycle of shock, grief, pain, anger, blaming and feeling helpless…  Here are a few ideas about how you can make a difference with what you have, right where you are:
Acknowledge that the truth is not found in the extreme views that sell news,

it is found somewhere between those views.
This is from Slain Police Officer, Montrell Jackson's Facebook Page days before he was killed, "I'm tired physically and emotionally. Disappointed in some family, friends and officers … but hey what's in your heart is in your heart. I still love you all because hate takes too much energy but I definitely won't be looking at you the same. Thank you to everyone that has reached out to me or my wife it was needed and much appreciated," Jackson wrote.
"I swear to God I love this city but I wonder if this city loves me. In uniform I get nasty hateful looks and out of uniform some consider me a threat. I've experienced so much in my short life and these last 3 days have tested me to the core… These are trying times. Please don't let hate infect your heart," he continued.
This WSJ article highlights the stories of three black men and emphasizes that middle ground beautifully.
Do something to learn and serve at a higher level:

Watch this TEDx Talk by Police Officer Chip Huth and learn with his team and celebrate the impact they are having on their city.
Then purchase a copy of The Anatomy of Peace Book that was written by the group of people that provided the training to the police officers in the video.
Read it.
Share it.
Have a discussion about it.
Host and/or attend workshops about racial healing, peacemaking, how to have productive dialogs etc.…
*Our international housing compound has followed all of the suggestions in #2.  My neighbors are from a variety of different nations including:  Palestine, Jordan, Jamaica, Nigeria, South Africa, Australia, France, Pakistan, Germany, India, The Netherlands, Lebanon, Egypt, Syria, Sudan, China, Korea, Tunisia, America and more.  We also represent a wide variety of faith and non-faith backgrounds.  In spite of our differences we have all experienced powerful learnings and and growth and we will continue to invest our time in these types of activities.  
Look for what is working and share it.
Be intentional about sharing the good news that models, teaches, inspires, and encourages; more than you share the sensational stuff that increases  division.
This is what happened in Wichita, Kansas last night at a First Steps BBQ between Police Officers and The Community instead of the Black Lives Matter Protest that was originally scheduled.  
Pray.  Don't just say you'll do it. Do it.
If you aren't convinced that prayer works – check out this movie.  It was created by people who have first-hand experience with the power of prayer.  It was so popular that it became a hit movie last summer.
---
We don't have to feel helpless.  We were given brains and hearts to use them.
Please share:  How are you making a difference?  Is there anything you would add to this list?