Yesterday morning I had a conversation with a close friend who is very angry about a couple of situations in her life.  As we spoke I was reminded of something I learned years ago…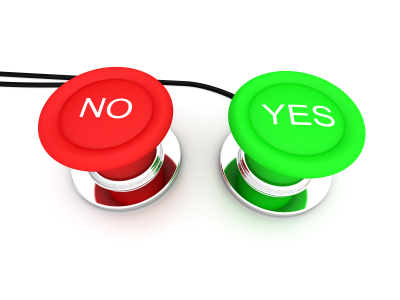 Think about that for a minute.  If you have been deeply hurt and never been given the opportunity to be really heard and understood, it is naturally tempting become angrier and to begin to think and talk and act like a victim.  If you give into that temptation, it becomes even more tempting to consistently look for new evidence to support your anger.
There is so much at stake if you give in:
Anger Grows
Anger Consumes
Anger Assumes The Worst
Anger Breeds Negativity
Anger Saps Joy
Anger Kills Peace
Anger Threatens Your Health
Anger Alienates and Divides
Worst of All:  Anger Spreads and Infects Others
If you live your entire life believing you are a powerless victim, that no one listens to you, no one respects you, and that everyone is out to get you…  Your children and grandchildren will begin to believe the same thing.  And they will learn to think and act from a place of anger and judgment first.
They may never have had your experience.
But they will take on your baggage.
And their reaction to their circumstances will make it difficult for them to be heard and understood.
Which will validate their belief in your belief.
Causing their anger and the victim thinking to grow.
And the cycle will continue to repeat itself and grow in size from one generation to another.
Causing division in their relationships, their homes, their communities, their workplaces and in our world.
…Until SOMEONE chooses to break it….
No matter where you sit right now – As the person who is angry about specific circumstances in your life.  As the person who has seen this behavior modeled so long that you've assumed the baggage.  Or as the person who has just encountered someone who is angry.
As the person who has been victimized: it is natural to feel hurt and to feel anger.  And then YOU have an opportunity to make an uncommonly wise choice to break the cycle before it starts by walking into that pain, acknowledging all of the hurt, and earnestly beginning the process of forgiving and healing.  (Big emphasis that this is a process not an event!)
As the person who took on someone else's baggage:  YOU have the opportunity to see it for what it is.  To intentionally learn new ways to handle struggles in your own life and to break that cycle instead of passing it on!
If you are the person who comes in contact with someone who is angry: It can be so tempting to walk away – because it's hard, and it's messy and you don't want to get involved.  However if YOU immediately recognize that anger is a cover for pain and instead of dismissing it, YOU seek first to understand and listen more intently… There is a very good chance that by listening you will gain wisdom, insight, or a different perspective that may cause you to change a few things too!  (Yes at some point they will make the choice to live as a victim or a victor, but chances are that they need your love and understanding to start the journey!)
I DARE YOU:  To Be The Change YOU Want To SEE!!!  Will YOU do it?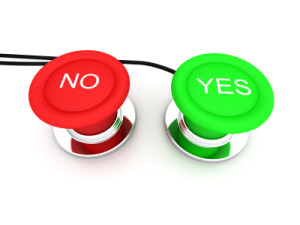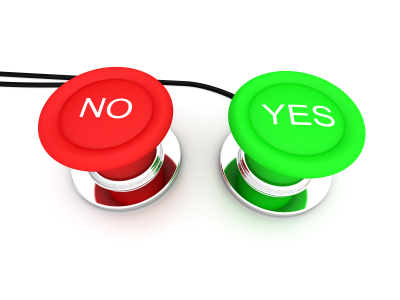 Additional Resources:
Photo Credit:  iStockPhoto