Do you know anyone that is struggling with a change in his or her lives right now?  Do you know any organizations that are in the midst of extreme change and sinking instead of swimming?  Are you aware that 3 of the top 10 Critical Human Capital Issues for 2013 are CHANGE related?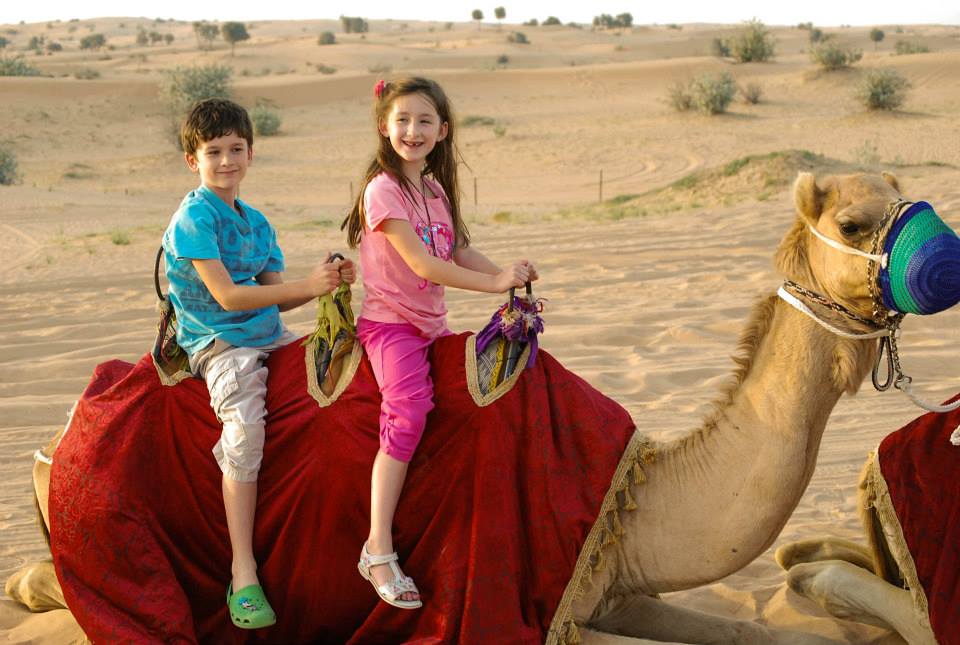 A series of events in our expat journey has convinced me that anyone that has grown up as an expat child has developed wisdom and skills that will help others navigate change.  So I asked a couple of friends to share their experiences.  (Special Thanks To:  Amy Murphy & Lynette Elrod Hudson for sharing their stories!)
After hearing their stories, 6 lessons stand out:
1.  Provide vision and stability in the midst of extreme change.
"When we moved to a new country, my dad would go ahead and scope things out and then come back with great stories of what he had found. Sometimes he would be gone a month or two as he started a new job and found a house and we finished that year in school, so when he got home we were just happy to go wherever it was to be together."  Lynette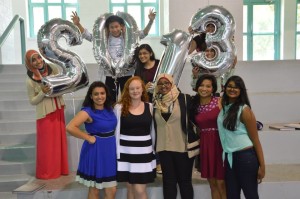 2.  Form relationships with people based on their character, not the color of their skin …Or the shape of their face!
"The first time I realized that people of different races looked different was in 3rd grade.  (I'd been an expat child since I was two.)  I thought my classmate had a flat face and I asked, "Why?"  Amy
3.  Seek to experience love and SEE the realities of others in a new way.
"We had a maid I loved like my mother.  My sister was raised on her hip.  We spent lots of time in her room.  Somehow we realized the maids lived in shacks, and we would pass things to them through the fences."  Amy
4.  Learn to expect and appreciate paradigm shifts.
"In my first year of college back in the U.S., my family was still overseas.  I did not know how to pump gas or open a bank account, or write a check or use an ATM.  But I had a fax machine to communicate with my family across the world and a laptop before most people in college had a computer!  (My roommate thought I was really strange!)"  Amy
5.  Develop a life-long skill of turning extreme change into an adventure!
"I LOVE foreign foods, I will try just about anything, I appreciate and am intrigued by different cultures and lifestyles (weddings, funerals, holiday traditions, family cultures, history)…"  Lynette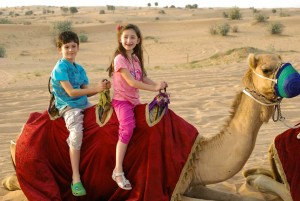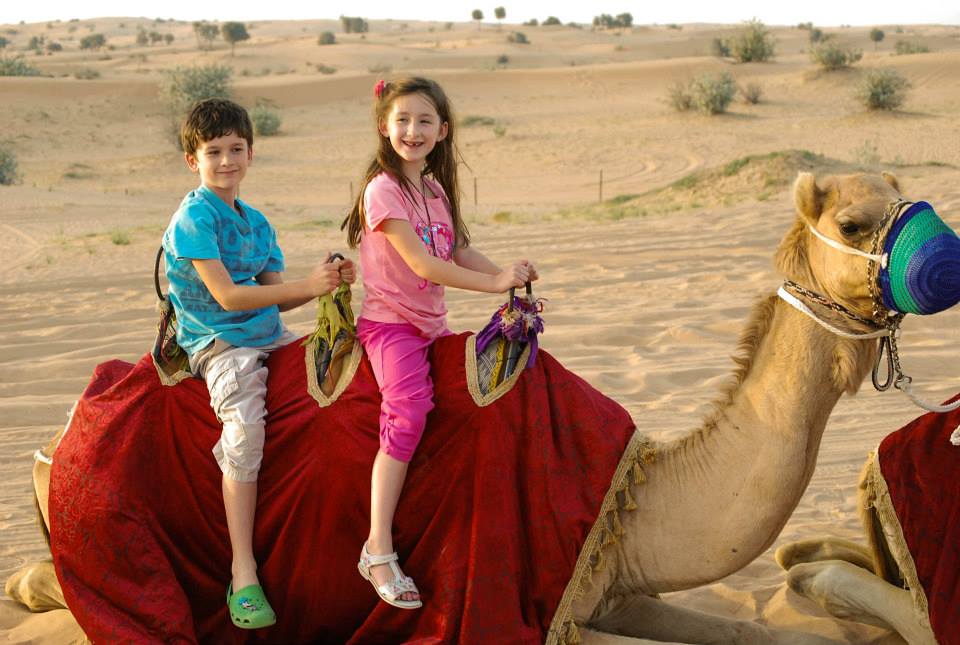 "I have amazing memories of watching mummies being excavated only to see the sun for the first time in hundreds maybe thousands of years, riding leather back turtles into the water when I was little, riding camels on full moon night beside the pyramids on Christmas Eve, digging for mummy beads in the dessert, picnics on the Nile, tracking wild elephants, sleeping in castles, hunting cayman in the dark with spotlights, butterfly trapping in the deep jungle, safaris in many countries, and of course life long friends I still maintain from Mt Kilimanjaro to the Alps."  Lynette
"The pursuit of truth and beauty is a sphere of activity in which we are permitted to remain children all our lives."  Albert Einstein
6.  Pursue truth and beauty no matter where you are!
"Expat life forces you into change.  It helps you see that the world is bigger than what you see.  We choose this life for our children believing that they need to have tolerance for others, and hoping that this is one way to do better for the next generation."  Amy ~ Former Expat Child & Current Expat Mom
~~~
What I love about their stories is the intention of their parents, their grit as a family and the heart of the children they are raising.  Sometimes they live in less than desirable locations.  (More about that coming soon!) However, they continuously find ways to create stability, to make the change fun, to take advantage of the opportunities, to problem solve and to grow.
As I think about the number of families, workplaces, communities and countries that are struggling to deal with overwhelming change…   I wonder could we do a better job of:
Giving them a big enough vision and a strong enough foundation to help them seek the adventure in the midst of change?  
Pouring courage into their hearts? 
Helping them seek first to understand?  
Filling them with great memories, and having them walk away a little wiser and a litter softer…?  
…What if we did?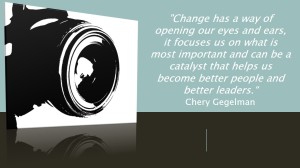 Photo Credits:  Taylor Hibler, Andrea Hiltner Garcia & Suzie Kummins Poirier