A recent conversation with friend and co-author Jennifer V. Miller about the value of leadership fables caused me to examine my love of simplicity in business, leadership and life.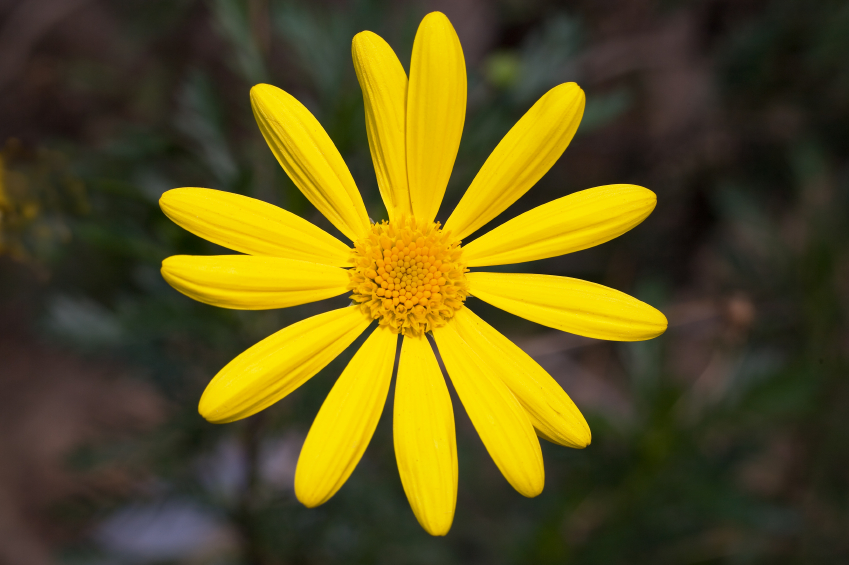 Is one easier to remember than the other?
Personally I love simplicity and I appreciate it when it flows out of others.  I learn faster, I leverage the new knowledge faster, and I retain it longer.  And yet, I've struggled to value simplicity when it flows out of me.
When I transitioned from being a Youth Director to the business world I worried:  
That I would not be sophisticated enough.
And then I started reading Blanchard's leadership fables. They were simple, easy to understand, and quickly increased my knowledge and my passion for business, leadership and service.
When I wanted to build a highly engaged team that would make an extraordinary difference, I hoped that an uncommon approach would unleash that dream.
Their results and energy exceeded my wildest dreams.
When I hosted my first event for executives and their families I worried:
 That popping popcorn, playing limbo, and having crawfish races might seem juvenile.
They loved it!
When I entered the consulting world I worried again:
"What if my simple approach was too simple?"
"Could I actually get the kind of work I wanted to do, considering that there were with other more sophisticated consultants?"
And then I read this:
…And then I smiled and brought my simple (and playful) self.  (Hula-hoops, chocolate, music and stories are standard operating procedure.)
About a month ago I listened to a message from Jack Canfield and was delighted to learn that he had similar concerns when he transitioned from a very successful High School Teacher to Corporate Training.
When he expressed his concern about not being able to relate to professionals in the business world he was told, "They're just big kids in suits."
Walking back through those lessons reminded me:
Why I love simplicity so much.
That we are more successful when we bring our authentic selves to everything we do.
How about you?
How do you like it served: simple or elaborate?
How are you honoring your authentic self?
Special thanks to: