The first time I remember learning to trust my gut was when I attended a camp the summer between Jr. High and High School. There was a counselor at the camp that always made me feel uncomfortable. Each time my gut kicked, my brain tried to explain what I was feeling.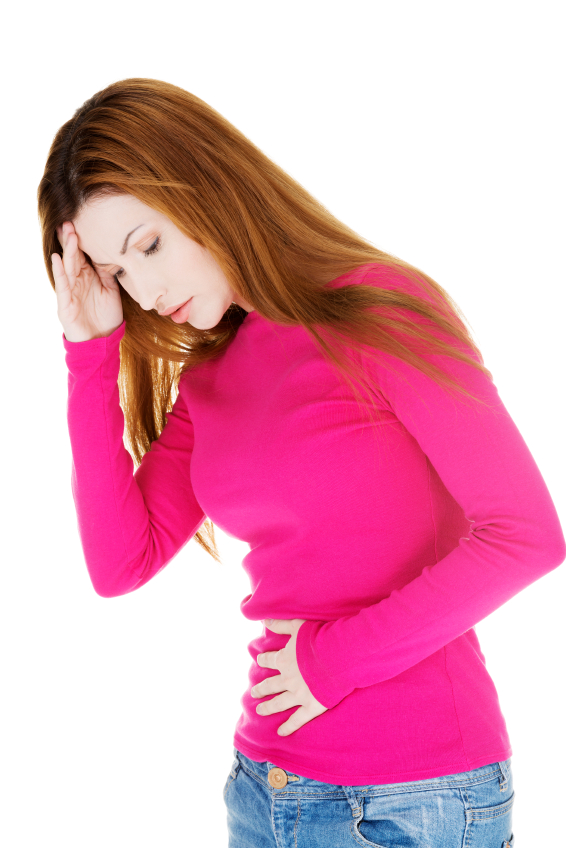 "Chery you have an overactive imagination."
"You're acting childish. He is a counselor at a church camp…. Something must be wrong with your thinking."
The next summer that same counselor was back, and once again he made me really uncomfortable.
And once again my brain argued with my gut.
Before the summer ended, that counselor was removed from his position for reasons that were bigger than making campers feel uncomfortable. To this day, when my gut kicks I think of that situation and I wonder…
Think about the last time you dealt with one of these situations:  
Which school to attend.
To stay or to go?
Who to partner with.
Who to hire.
Where to spend your time.
Who you allow your children to spend time with.
Which charitable organizations to support.
Which political candidate to support.
I recently asked a series of questions about listening to your gut on Social Media.
Do you always listen to your gut?

28% Most of the time
24% YES
48% NO (And included comments like, "And I should.")

Have you ever regretted not listening to your gut?

100% YES! And included comments like "9 cases out of 10"

Has your gut ever been wrong?

44% YES
56% NO
I find it interesting that the answers to number 1 and number 3 leaned toward the importance of listening to your gut, and the answer to number 2 was 100% regret about not listening to their gut at some point.  
The longer I focus on this subject the more aware I've become that if my gut kicks I need to pause and ask myself.  
Have I prayed about it?
How are my past experiences feeding this?  Is it possible that my gut knows something my brain doesn't or am I imagining things? (In other words: What 's driving me… Fear or Wisdom? Click the link to read more!)
Have I talked with close family and friends about it?
If my gut continues to kick – I've learned that a wisdom I don't always understand resides there and I need to listen. And I wonder if St. Paul knew we needed to learn to listen to our guts when he told us to put on the full armor of God starting with the belt of truth buckled around our gut because that is where truth resides.
image credit:  iStock