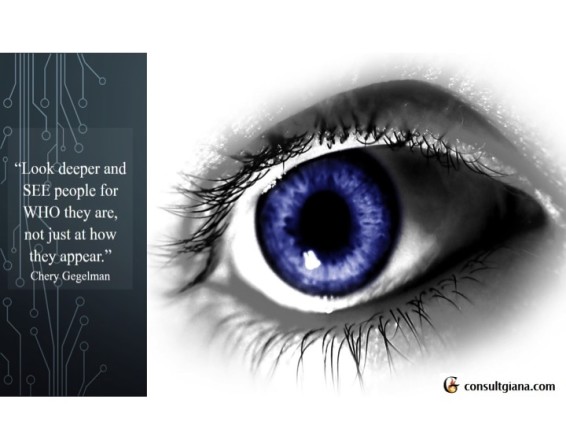 The International Day of Peace is Monday September 21.  And I'm so ready to talk about what we can do to heal our organizations, communities, nations and world – instead of continuing to feed the fires that divide us.
This is the first post in a series.
 Yes – Conflict is messy, painful and destructive!
When it appears in our personal lives, it is tempting to flee from it or to add to it.
When it appears on our televisions it's easy to begin to believe that there is nothing we can do.
If current events across our world that emphasize fear, hate, violence, chaos, and division cause you to ache for others, worry or feel helpless…
There is something that

YOU

can do!  
Pause and examine your behavior.  
…Really believe that they are peace makers.  In reality they are experts at letting little irritations build up over time.  And as  little irritations build up, they eventually blow. And Holy cow – can they blow!  (Yes I am a recovering Peace FAKER.)
When they errupt, people around them are usually SHOCKED, and wonder what just happened and often begin to question if they really knew the person that just blew up all over them or not.
At best:  Are good people that  enjoy being "in the know about everything" -so much that they don't realize the damage that their gossip spreading causes.
At worst:  Are manipulators that intentionally divide others for power, control, and/or financial gain.
Care deeply about others.
Seek to heal instead of destroy.
Summon courage and walk into discomfort.
Ask questions.
Listen.
Seek to understand.
Speak truth with grace.
Listen again.
If you choose to be a Peace-Maker check out the dream in the SlideShare below.
And then summon your courage.  Change Your Behavior.  And watch how that begins to change every part of the world that you touch!
Learn more about Peacemaking from Ken Sande Here
---
I'm honored to co-host a #peopleskills Tweet Chat Sunday October 20th at 10 AM EST!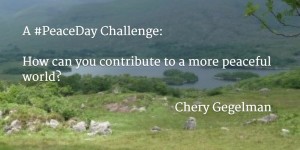 You're invited to bring your thoughts to this chat and join people from across the world as we discuss Peace Making v.s. Peace Breaking.
This chat takes place the day prior to The International Day of Peace.
(And yes, this conversation applies to families and companies as much as it does to communities and nations!)
Please join us!  Click Here For More Information About The #PeopleSkills #PeaceDay Chat
Image Credit:  iStock