Two days ago, Karin Hurt shared a post about the importance of play at work.  (Something I LOVE to do!)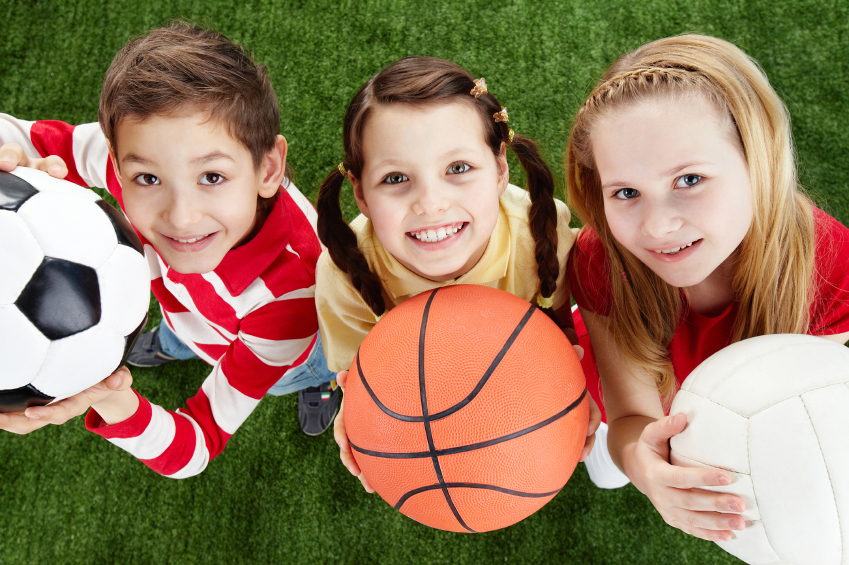 Yesterday, I walked into the Bistro in our expat compound and witnessed 4 pre-school aged children playing.  I stood in awe, knowing that although 3 of those children have learned a common language, 1 of them had not.   And yet, in spite of the language barrier they all understood the game, and were completely engaged in the activity.
This morning my husband and I went on our first group motorcycle ride.  Minutes into the ride it became clear that the group we rode with not only shared a common language we don't know, they also shared a sign language that helped them to communicate while they were driving and we did not know that either.  In spite of all that we did not know, we found it easy to learn the signals on the fly simply because we were "playing" together.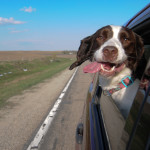 As my husband drove I felt a bit like a puppy with her head hanging out of a car window, full of joy and soaking up the learning's from our play:
We received a warm welcome.
We were instantly treated as part of the group.
Without words we witnessed leadership in action:  One person out in front navigating and sending signals to the rest of the group.   Another person bringing up the rear occasionally riding up beside us to make sure we stayed together.  Both were completely focused on the mission to help all of us navigate traffic safely while remaining fully engaged in the experience.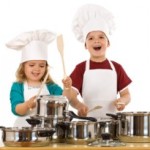 As my cells danced with delight, I thought of how much I love to play at work, and the impact I've seen play have on an organization.  (This post will give you some of those details:  Banging Pans & Throwing Fish in Corporate America.)
If your organization is made up of people of different genders, different generations, different cultures, or different backgrounds…  Never ever, ever, underestimate the synergy and momentum that can be created when they play together!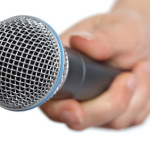 How does your organization play together?  What obstacles have you overcome because of it?