What happens when your executives lie?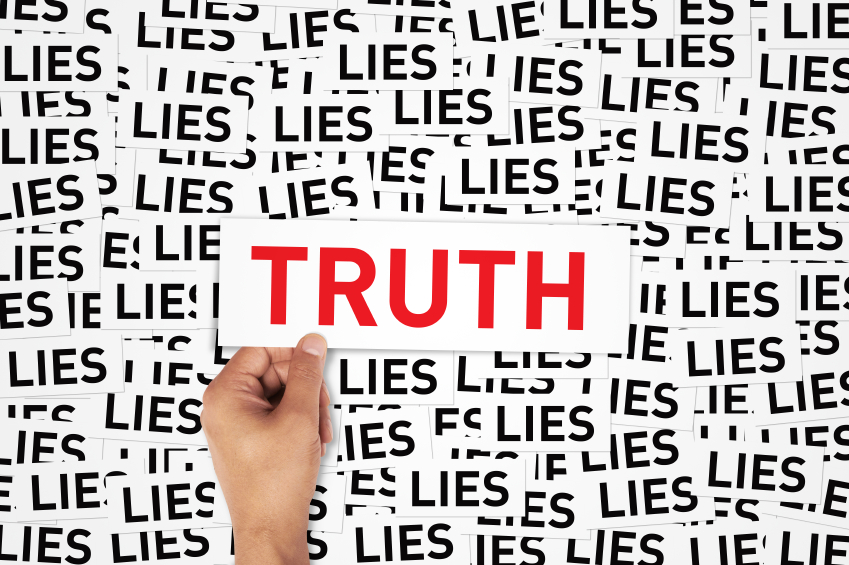 What happens when your mid-level leaders lie?
What happens when your employees lie?
Fear and doubt corrupt your organizational foundation and weaken your future.
"It's all about me" and "I'm looking out for number one" thinking moves in.
Silos, Politics and Turf Wars Reign
Obstacles can't be identified and eliminated.
Problems aren't solved.
Employee morale tanks.
Customer service sinks.
Financial performance struggles.
Organizational growth stalls and then declines.
Truth is the foundation of trust.  >  Trust is the foundation of safety.  
>  Safety fosters teamwork and changes the focus from "me" to "we".  
>  Teamwork creates synergy.  
>  Synergy is contagious and ignites high performance.
Looking to grow your organization?  Then ask:  How does our organization eliminate lies and reward truth? 
Do you know an organization that does that well?  Please tell us about it in the comments below!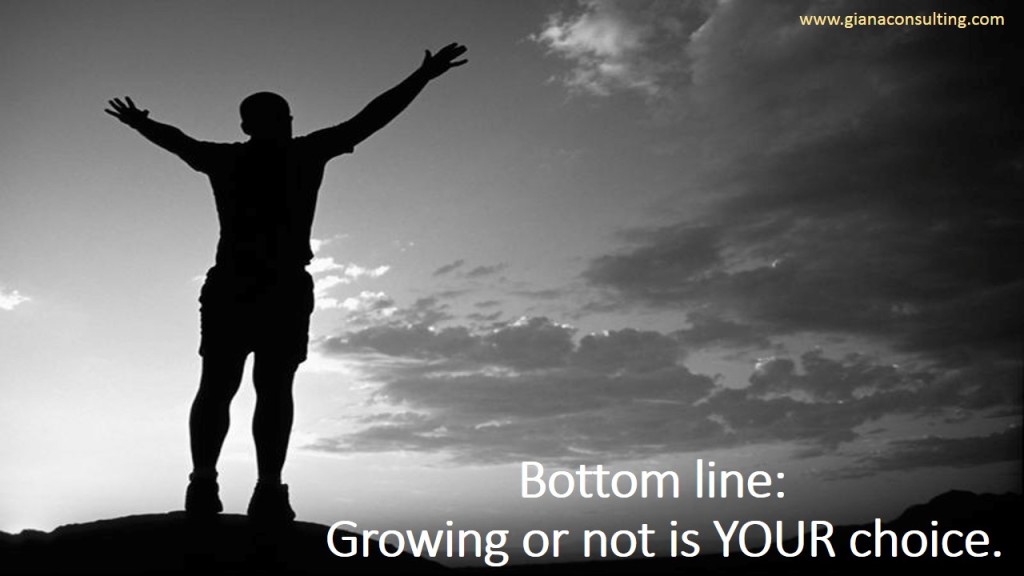 For more posts related to this topic see the links below!  
Image Credits:  iStock and Ace Concierge