Yesterday I was visiting with a woman whose husband and daughter had recently returned from a mission trip where they were helping Syrian refugees.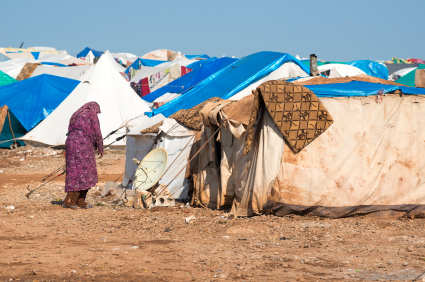 The refugees were primarily middle class families that left everything behind (homes, jobs, family, treasured keepsakes, toys…) and fled for their lives.
With no income and winter coming their physical needs are astronomical!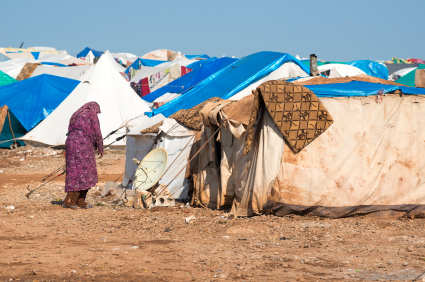 So both the husband and daughter were shocked when they discovered that the biggest need these people shared was not physical….
What they all needed more than anything else was to have someone sit and listen to their story. They needed someone to hear about:
The bombings
The inability to trust those around them
The soldiers coming to their homes in the middle of the night threatening to kill the entire family because their child was in the wrong place at the wrong time
The chaos
The confusion
The fear
Their decision to leave
The journey to escape
Their new reality
Their grief and loss
Their concern for other family members and friends
Their present reality
The unknown future
They needed human connection.  They needed love. They needed prayers.
"Too often we underestimate the power of a touch, a smile, a kind word, a listening ear, an honest compliment, or the smallest act of caring, all of which have the potential to turn a life around." Leo Buscaglia
Now pause and let that sink in.
Have you ever had the opportunity to hear someone's story and missed it?  (I have.)
Have you ever listened to another human being that has been through a heart-breaking experience and felt like you haven't done enough?  (I have.)
In the midst of looking back and pondering my historical actions, I see places I wish I had done more.  At the same time, I find more encouragement in this story than regret – as one of my greatest struggles in this new land has been wondering how to make a difference here.
As I let this story sink in, I've identified many times in my life where all I had to give was my ears, my heart, a gentle touch, a hug, and a prayer.  (A gift I always value when others share it with me, but a gift I too often discount when I am sharing it.)
What an encouragement to be reminded that what I think is small and insignificant may be the very thing the other person needs the most. 
It is interesting to note that after I typed this story up, I was reminded how a veteran responded when I asked "How can civilians do a better job of understanding and supporting Veterans and their families?"  And he too emphasized the importance of listening with this reply,
"The best thing a civilian can do is to listen to the Soldier and appreciate the sacrifices they made for our country."  David Groce
If you're already doing this for others ~ Be encouraged you are making a difference.
If not, will you make a focused effort to give someone this simple gift?  …When your family, your co-workers, your neighbors, the person in line at the grocery store or the stranger at the airport is near you simply and intentionally tune in.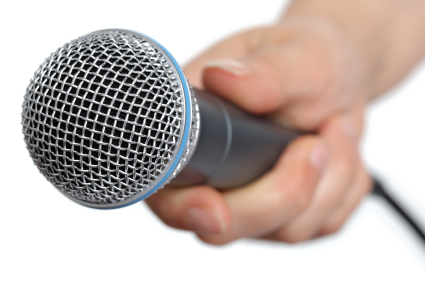 Will you share a time that someone tuned into you and it made a difference?  Have you ever been changed by tuning into someone else?
"Every human being has a great yet often unknown gift to care, to be compassionate, to become present to the other, to listen, to hear and to receive. If that gift would be set free and made available, miracles could take place…"  Henri Nouwen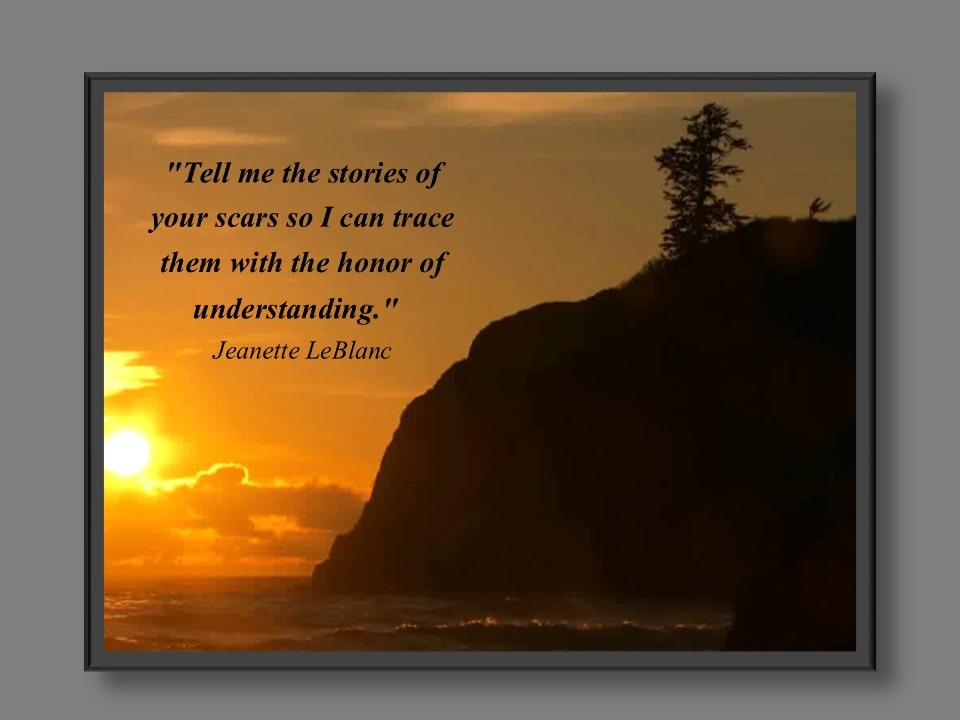 Want more?  Check out these additional articles about how listening impacts those that have been heard, those that have listened and even how it has impacted businesses.
Image Credit:  iStock & Susan Poirier