"I have read that…  If you have never experienced the danger of battle, the loneliness of imprisonment, the agony of torture, or the pangs of starvation, you are ahead of 500 million other people in the world.  If you can attend worship services at church without the fear of harassment, arrest, torture, or death, you are more blessed then three billion people in the world."  Kay Warren
That quote helps to express why I've said for years that if you cut me I bleed red, white and blue.  Today as I live in a foreign land with significantly less freedoms than the one I call home, that quote is even more true.
I simply love America!  ~No I'm not proud of every part of our history, but oh how I believe in our vision:  We hold these truths to be self-evident that all men were created equal, they are endowed by their Creator with certain unalienable Rights, that among these are Life, Liberty and the pursuit of Happiness!
I'm an American because my ancestors heard that vision from across the ocean, because they could imagine it, because they could feel it, because it felt like the very best possible gift they could give it to their children and grandchildren, because they took a giant leap of faith and left everything to move to the land of the free.
I've experienced an uncommon freedom because of brave men and women who have served in the military so that a government of the people, by the people, for the people, shall not perish from the earth.  (Thanks Abe for thos words!)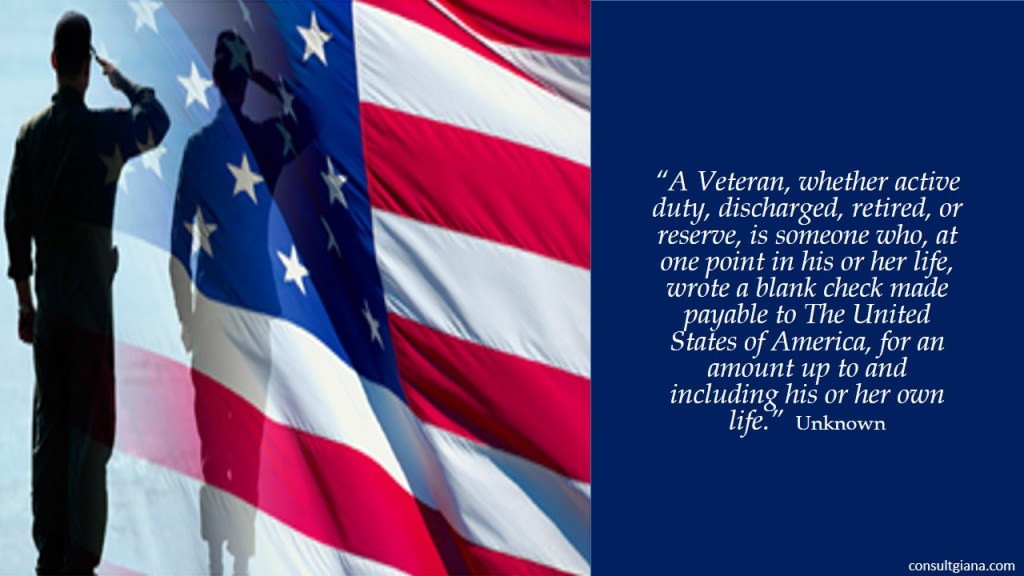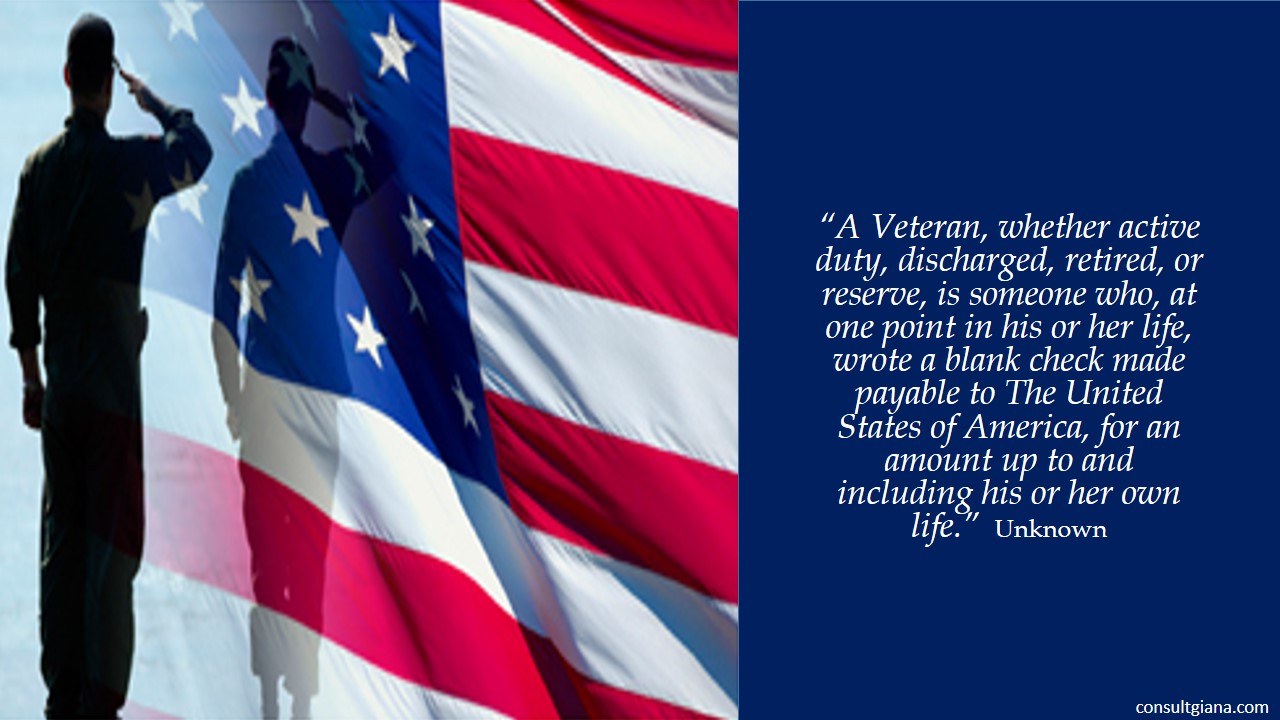 If you attended church yesterday and weren't harassed…
If your children and grandchildren have never experienced life in a war-zone…
If you've shared any opinion in the past month over social media that disagrees with decisions that anyone in our government is making and not been threatened…
You are experiencing a freedom you should never ever take for granted. 
Please take the time to give back to the men and women that have made that possible!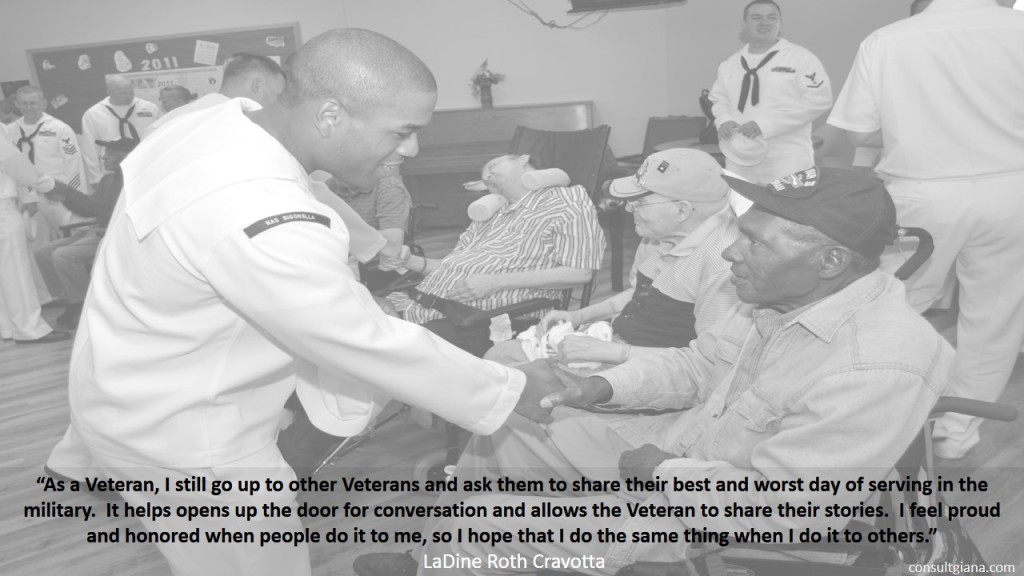 The links below will take you to three separate articles to help you support veterans at a higher level.
Want to encourage a veteran that has experienced brokenness after serving in a conflict?
This is a lesson from my grandfather a WWII Vet.
Wishing you had a better understanding of the emotional needs of veterans and their families? 
This article includes advice from three veterans and one mother.
Wishing you knew how to better support the physical needs of veterans that are transitioning out of the military?
This is a list of current ideas from CNN.  (Thank you Jon R Wallace for sharing the link!)
Image credits:  Susan Poirier