One of the parts of expat life that I looked forward to the most is living on a compound with people from all over the world.  …People of diverse races and religions and values and personal histories living next to each other as neighbors…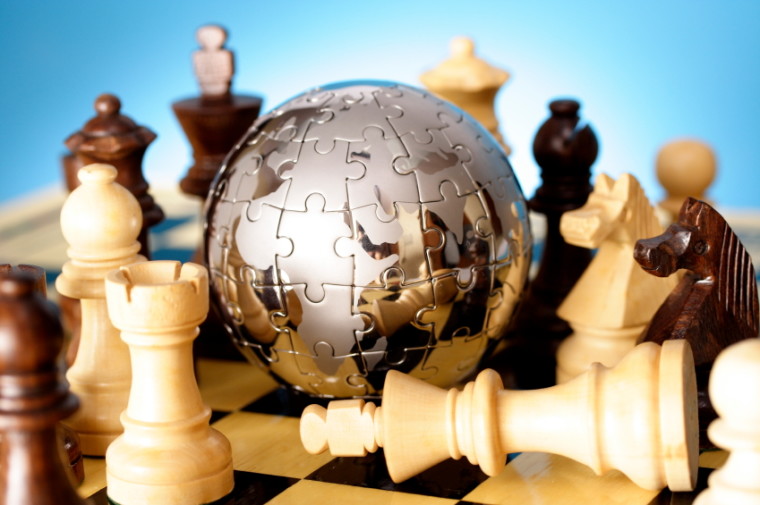 Last week  I shared a post with my friends – including some of my expat neighbors, about the people from Iran that were arrested after they recorded their own "Happy" YouTube Video.
I shared it because I've been really caught up in the news in the past few weeks:
News of mass abductions.
News of a death sentence for a woman who married outside of her absent father's faith, that will be executed once her baby is weened.
News of others that have been arrested, beaten and jailed because of a stand they have taken.
I shared it because the longer I live as an expat in a land that operates in many of the same ways as Iran, the more I sense a silent pressure building between our little trips outside of this country.
I shared it because my heart hurt when I heard the story of young people trying to do something fun to celebrate the beauty of their country – only to come face to face with some of the reasons their land is often stereotyped.
I shared it because freedom is a core value of mine.  And a cause my family members have given years of their lives to.  (A cause they have been thanked for profusely, by those who have benefitted from their service.
Bottom line…  I shared it from my own perspective. 
My neighbor read it from her own heart and her own perspective. 
Each one of us brought our personal history and values and began commenting.   Before long we were engaged in a rich dialog about what freedom means.  (A discussion that has caused me to think deeply about  my core values, how I would rank them, when they are helpful  and should be acted on, and when they are disrespectful to others.)
Our social media conversation soon sparked the interest of others and expanded.
When the public discussion ended my neighbors and friends on the other side of the world had breathed life into a dream I shared in a SmartBlog post over a year ago.
A dream I imagine everytime I see people and organizations and countries engaged in divisive conflicts.
Think for a minute about a hot topic that is dividing people you love, an organization you support, or a community you live in.   
As soon as you've got it, imagine what would happen if…
We would sit down at a table surrounded by diverse people and really listen?
We allowed others to share their stories and convictions unapologetically and with passion?
We left those conversations and examined our own hearts and motives?
We dived into world history to learn from the past?
We came back to the table to share what we've learned, deeply desiring to better understand?
We would sit at that table and intentionally look fear (and some squiggly things) in the face and begin to turn each one of those rocks over?
Can you imagine what kind of creativity and energy we would unleash?
Or how many problems we could solve?
Or how many people we could bring together?
Those women just deepened my conviction that this dream is possible!
I invite you to share the dream with me…  And be The Change, You Want To See!  
Image credit:  iStock