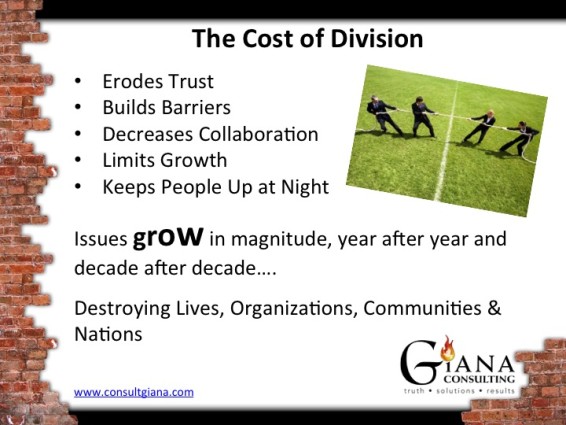 TODAY is the International Day of Peace!
This is the 4th article in a series to highlight what each of us can do to bring more peace to our world.
The first three articles are linked at the bottom of this post.
I'm honored to include the post below from Jane Perdue, the CEO/Principal at Braithwaite Innovation Group, a friend and one of the co-author's of the book, The Character-Based Leader…  Instigating A Leadership Revolution…  One Person at a Time.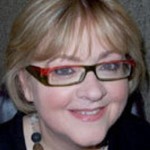 I live in Charleston, South Carolina. In just a few days this past summer, my heart went from being broken by a senseless crime motivated by hate to being uplifted by people choosing to forgive, not fight or retaliate. Given my awe and respect at how my community handled this tragedy, Chery's invitation to write about how leaders can limit division and create peace was incredibly serendipitous.
Retaliation and revenge are powerful motivators. We want to right the real or perceived wrong. Swiss researchers discovered that the mere act of contemplating revenge triggered the portion of our brain that processes rewards. No wonder there's the concept that revenge is sweet. However, giving in to the negative feelings doesn't end the matter. Behavioral scientists have found that indulging the desire to get even creates a cycle of retaliation that perpetuates the downward spiral of hostility and distrust. Payback doesn't pay.
Ann Macaskill, professor at Sheffield Hallam University, explains how we think about revenge, "When individuals are attacked in some way that feels unjust, they go through three psychological stages: a shock phase, an adjustment phase and a reaction phase. In the reaction phase, they will either decide to forgive, hold a grudge but do nothing, or take or plot revenge. Those able to forgive rather than seek revenge are, it would seem, better developed than most."
So how can we as leaders be "better developed" and do the wicked, hard work of rising above the desire to fight back? As much as I love the paradoxical "power of and," I see the work of supplanting discord with tolerance and acceptance as an either/or scenario: either we surrender to intolerance, or we decide to create environments where people feel valued.
Intolerance isn't acceptable; maximizing and leveraging differences is. To accept that different is merely different, not wrong, leaders must lead themselves. Leaders have to be self-aware enough to augment "me" with the power of "we."
Turns out, making people feel valued, respected, and part of "we" is a foundational element for building tolerance and acceptance and for rejecting divisiveness. There's an extraordinary snowball effect at play—people who feel respected are more likely to show respect, be tolerant, be willing to participate, and be less willing to punish or disparage others.
Tolerance is not the absence of prejudice but rather emphasizes forbearance and not begrudging other people their own ways. ~Maykel Verkuyten, professor Utrecht University
Behavioral scientists point to the existence of four conditions required for people to feel that they are treated fairly. People must:
1) Have the opportunity for real and meaningful participation. They want a voice and want to know that their voice matters.
2) Believe the decision making process is fair, open, and interactive. Stanford professor John Ousterhout notes, "If a collection of smart people all look at the same problem with the same information, and if they have the same goals, then they are likely to reach the same conclusion. A decision with strong consensus is more valuable than one without consensus: it is more likely to be right, and it is more likely to get implemented effectively because everyone believes in it."
3) Have no doubt that they will be treated with dignity, and
4) Accept that those in authority are trustworthy.
If we're willing to get out of our own way and let go of the "rightness" of our position, making these four conditions possible isn't that difficult. Getting people meaningfully involved, treating them well, and conducting ourselves ethically is (should be) eminently doable. All we have to do is appreciate the validity of differing points of view.
"Peace does not mean an absence of conflicts; differences will always be there.  Peace means solving these differences through peaceful means; through dialogue, education, knowledge; and through humane ways." ~Dalai Lama XIV
When leaders are self-aware and do these four things, we're enabling ourselves—and others—to transcend finger pointing and friction, move past the limitations of who is right and who's wrong, and to focus on the greater good.
The good we secure for ourselves is precarious and uncertain until it is secured for all of us and incorporated into our common life. ~Jane Addams, social worker
---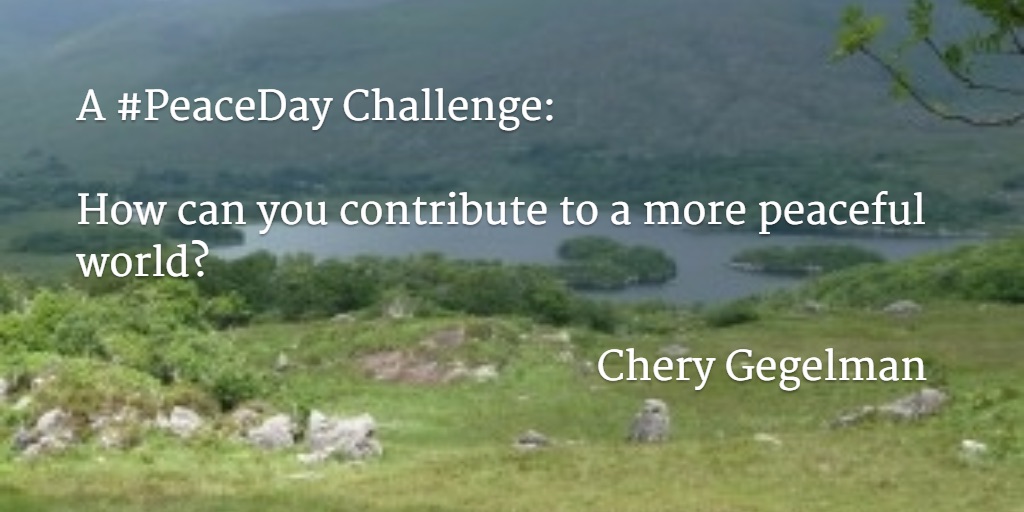 ---
Check out the full series on Peace below:
Looking for inspiration about others that are modeling extreme peace?
Ronald Cotton – Innocent but convicted of rape, served 11 years in prison.   Today he is free, at peace and a close friend of the victim and eye witness of the crime, Jennifer Thompson.  Together they travel and share their story to prevent others from being falsly convicted and to free those that have been.