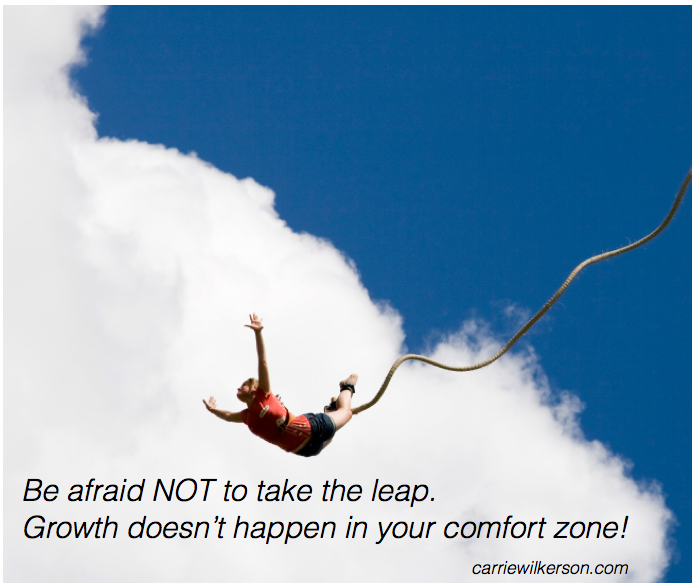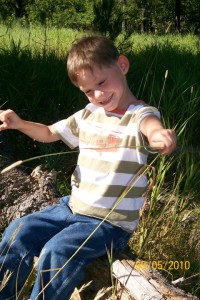 A few years ago my sister adopted a 3-year old little boy that was born addicted to meth.  He had been in and out of foster homes, diagnosed with Fragile X Syndrome, had abandonment issues and could not speak.
That sister lives in another state and I don't get to see her often.  When we spoke about her new son's challenges,  the challenges the family faced, and the special moments they were beginning to experience… I found myself wanting to I understand more.
Shortly after the adoption, I moved to a new city and met a family with an adult daughter with cognitive challenges.
It was at that time that I realized that although I was always mentally supportive of families and children with special needs and nice to them, I was also uncomfortable simply because I did not know how to fully engage with them.  Was it okay to ask questions?  Or would that be offensive?  What behavior did you need to accept and love and what behavior should you coach and correct?
In the months that followed, I was invited to be a volunteer for Friendship Circle a Christian-based group for cognitively challenged adults. For the first time in my life I voiced that I was willing to help, but completely unsure what to do and that this was outside my of comfort zone.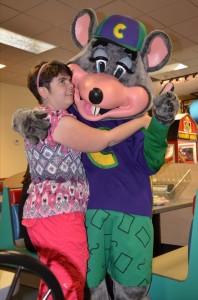 In the midst of my inadequacies, I was embraced just because I was interested and willing to learn. In the months that followed, I spent several weekends volunteering with the group, helping with Special Olympics, accompanying the group with they sang at a public event and when they attended a Disney musicale.   I was also included in several family activities: I got to go prom dress shopping, to attend a high school graduation, and to attend a birthday party at Chuck E Cheese!  (That birthday party is one of my fondest memories…. I watched this young woman run across the room to give Chuck E a hug and then touch his ears, and his cheeks and then give him another hug…)
In the years that have followed I have moved again and now live away from both my sister and those friends.  However, as I've engaged more.  I've learned more about the historical and current challenges that families with special needs children face.
Have you ever considered what it is like to be stared at, or judged just because your child/brother or sister is different?

Or considered what it is like to have a meeting at a school to determine what the learning objectives should be for your child when the school is measured on one thing and the child needs another?

Or considered what it is like to be "on duty" all of the time – for the rest of your life?

Or considered the divorce rate of parents with special needs children?
In spite of all the work and all the challenges there is a joy that bubbles within when you get to share even a small fraction of their lives.
When I have reflected on the learnings and the joy, I recognize two other families that I wish I would have engaged with at a higher level when I had the opportunity.  (I've contacted both families and let them know that I care and my ears and eyes are more open now than they once were.)
I share this story with three hopes:
That you will examine your heart and if you find that you have never fully engaged with a special needs family that you will at least push yourself to ask questions and to seek first to understand.  

 If you have someone in your family with special needs, be encouraged to know that even if there are people in your life that seem distant from you, please don't assume they don't care or are judging you and your loved one.  They may simply not know how to engage with you.  Offer understanding, clear direction and lots of encouragement!  You may be instrumental in changing their world!

That you will recognize that no matter who you are, you are faced with choices each day to either do something that makes you feel safe and comfortable to or intentionally push through your comfort zones to do something that will make you uncomfortable.  
When you choose the second option you give yourself the opportunity to become stronger, softer, wiser and richer.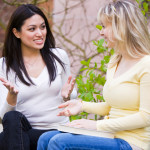 Please share ~What have you learned from daring to do something outside of your comfort zone?  
~ Want more inspiration?  Check out this YouTube Video:  Tim's Place