"Leaving home in a sense involves a kind of second birth in which we give birth to ourselves." Robert Neely Bellah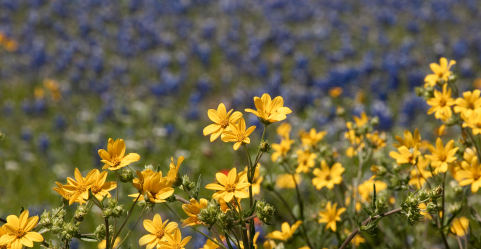 4 months ago my husband accepted a position across the world and we began preparing to be first-time expats
2 months later my husband relocated while our dog and I stayed behind to wait on my visa, the pet relocation details and the movers
1 month later our dog got sick and had tumors removed and we waited for his test results and for him to heal
Last week the movers came and packed and loaded all of our things and we said goodbye to Tulsa
Today, my dog and I are technically "homeless" but thankful for the opportunity to visit friends and family!
Next week, our dog will have his first flight and my husband will be there to welcome him to his new home
Within a week of his departure I will sell our car and board a plane too
Soon our little family will together again!!!
In this time of planning and waiting I've been reminded of several things:
That I am so thankful for my husband. (Although he is former military and we have had to be apart a lot in our lives, I am increasingly aware that I feel like half of a person without him!  …And frequently find myself thinking of people have lost a spouse or been distanced from them.)
That my beautiful four-legged furry baby is an even bigger source of comfort and companionship than I realized and I'm so thankful that he will be coming with us!
That it takes a village to make an international move!  I've been blessed with family and friends that have loved, supported, connected, encouraged, helped me clean, and provided food, rooms, transportation, help charging and replacing car batteries and prayed for this journey
That the smallest things bring great joy:  Green grass, blue skies, fields of yellow flowers, warm sunshine, cool breezes, beautiful music…
Tell me something:  Where are you in the midst of change?  What are you learning?  What are you thankful for?  What brings you joy?