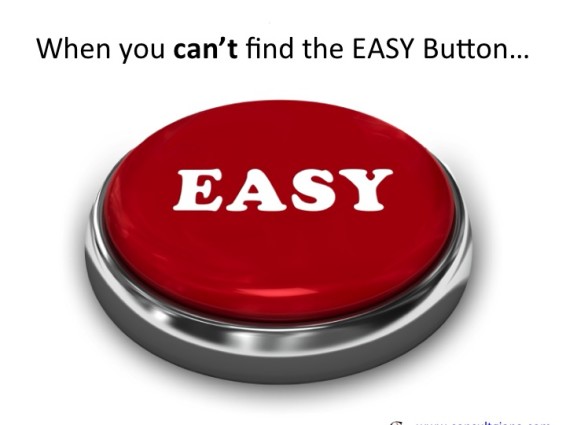 As a titled leader have you ever been in a situation where:
Your objectives were INCREASING
The volume of customers were 

INCREASING

The demands on your team were 

INCREASING

…And the effectiveness and efficiency of your tools were decreasing?
Was it possible to do MORE with less?
How did you navigate the changes?
Were you and your team at risk of burning out?
Did you struggle with victim thoughts?
Did you communicate your need for better tools or more help?
Did you give up?  …Or did you get creative?
How did it turn out?
What advice would you offer others?
If you are facing that situation now – I've been there. Here's what we did…
---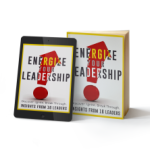 If an energy sapping challenge is weighing on you YOU ARE NOT ALONE!  This struggle is real all over our world.
For two years, I had the honor of working with 15 Dedicated Authors from different parts of our globe, to create a book that would offer real help and hope to anyone in the midst of those struggles.  A few months ago, Energize Your Leadership was released.
Each author is an experienced corporate professional, working mother and/or a small business owner that has dealt with things like this:
The increased use of technology that has you "plugged in" to work more often.
Economic changes that increasingly require you to produce more with less.
Stress caused by environment, health, and/or personal choices.
The struggle to be physically and mentally present and engaged at home while still producing at work.
And each one has survived those energy-depleting seasons and emerged softer, stronger, wiser and more energized. If you are in the midst of an energy-depleting season, don't let your struggle overwhelm you.
Pick up your copy today and prepare to Energize Your Leadership.
Get your copy of on Amazon Kindle or Paperback sent to you from Amazon today!