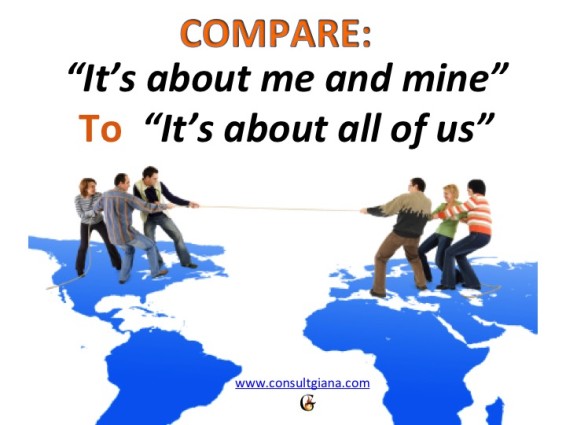 Several years ago I was asked to serve on a Board that was responsible for overseeing resources from the federal, state and local area.
To learn more, I did a lot of research and then decided to drive to the locations that provided those services.
I found the first location with no problem.
But when I followed my GPS to the second location. I found a police station. Then drove up and down the street and around in circles.
I tried to call but a recording made it impossible to reach a live person. …When I finally asked a police officer, he had no idea where the place was.
Eventually I drove down a little alley. Parked my car and walked into a building – that was right next door to the police station, with old lettering on it that read, "Community Center". Inside a bunch of cubicles filled a large area that had at one time been used for community gatherings.
It was indeed the location I was looking for.
A few questions later, I learned that the cubicles had been in that location for years.
So I asked how people that had never been there before were expected to find the building when:
There was no sign to indicate that someone should turn down the alley.
There was no sign on the building.
Even their immediate neighbors were unaware of what they did in this building.
Eventually I learned that:
This building was owned by the city, and at one time only city employees worked here.
The building I had visited earlier was owned by the state, and at one time only state employees had worked there.
Then legislation changed, requiring the city and the state to share:
Locations
Staffing
Workload
Branding
Credit
The city had been given a sign but refused to hang it up because the sign because it didn't give them credit for their funds, their staff or their contributions.
And that was just the tip of a very big iceberg.
Silos, politics, and turf wars were the priority.
Finger pointing and blame games were the norm.
Staff reflected the divides that were modeled for them.
And the purpose of both locations were buried under drama.
As you read this story were you imagining:
The bloody, unwinnable battles that employees had to fight each day?
The energy it took just to go to work, let alone do their jobs?
The time and talent that were being wasted?
How many people with needs that were not getting served well?
How many people with needs that were not being met at all?
Did you find yourself getting irritated at how childish this situation sounds?
Who were you tempted to blame?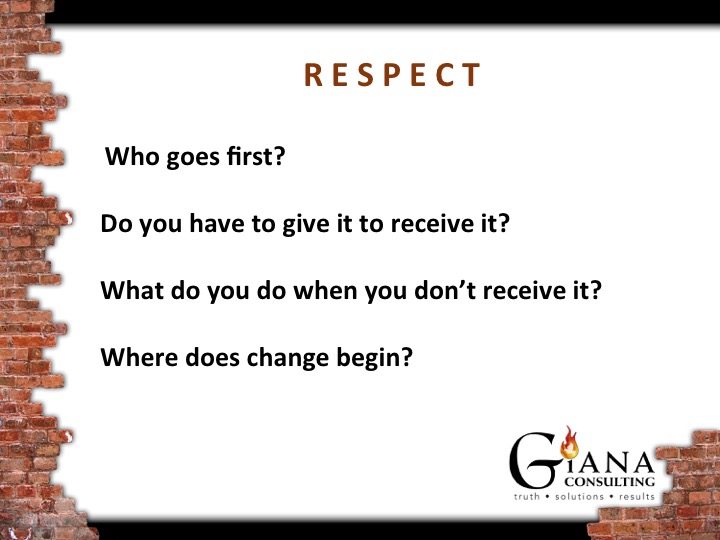 At first glance it appeared that the city had issues.
The truth is that divide was so big and the history so buried that I'm not sure:
Who disrespected who first.
What the reasons for the lack of trust and respect were.
If anyone had ever tried to work through the conflict.
Or when they became so focused on fighting each other – that they forgot what their mission was.
Here's the thing:
Situations like this exist all over our world.  Many times within the walls of a single organization, with leaders that are on the same payroll.
Pointing fingers and playing the "blame game" or ignoring each other – won't fix the issue.  It will increase the division.
As the divide increases: more and more energy, time and resources are wasted.
Loyalty decreases.
Your ability to achieve your mission decreases.
Growth declines.
And everyone's stress increases.
YOUR Turn!  
What's the greatest division you've ever witnessed between a group of people that should be working together?
What did you do?
---
Need help bringing people together?
Check out these posts:
You're invited to email chery@consultgiana.com to make an appointment for a free consultation about how we can change the direction of your team.
Image Credit:  iStock