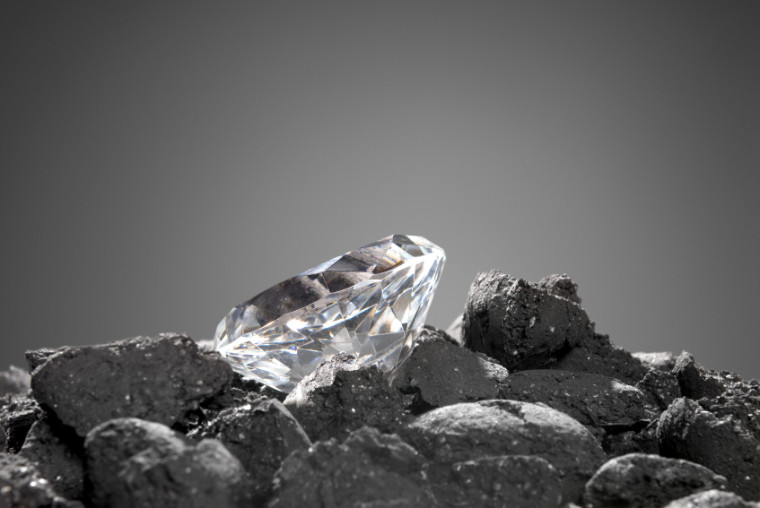 For years I've been asking executives and hiring managers what their biggest challenge is. At least 90% of the time I get the same answer: "People." That comment is quickly followed by an explanation about how hard it is to find enough qualified and caring people to do the work.
It is interesting to note that some titled leaders are so desperate for people that they hire anyone that can "fog a mirror" which often results in skill gaps and behavioral issues that can damage their culture and reputation and stunt their growth.
Other titled leaders hold so tightly to a specific checklist of requirements that they miss hiring a stronger applicant that has the passion, drive and emotional intelligence to take their department and organization to the next level.
Often their decision to wait a long time to fill a needed position adds stress to their teams, and doesn't guarantee a cultural fit, the drive or the fresh perspective that instigate growth.
If your organization is struggling to find smart, caring, committed people that will improve your culture, your service and your reputation then consider this.
Here's one example:
Years ago I interviewed a 30-year-old bartender for an entry-level corporate position.
He was so late for the interview that I wasn't going to meet with him.
But when the receptionist said he was visibly shaken and my compasion kicked in, so I walked to the reception desk anyway. Then I learned that prior to the interview, he encountered several uncontrollable circumstances that made it impossible for him to arrive on time or to communicate what was transpiring. So I took the time to do the interview.
His passion for people and service shined through his eyes as he shared stories of how he handled specific work experiences. It was quickly evident that he was a deep thinker with a delightful sense of humor. And before the interview was over, I learned that he was extremely computer savvy and looking to make a long-term career move.
Yes I hired him!
He became a highly valued, long-term employee that increased teamwork and customer satisfaction in our department and cross-functionally, and willingly took on additional projects. One of those projects turned a cost-center into a significant profit center that was duplicated throughout the entire company.
Five years after I hired him, I left the company we both worked for and six years after that he was offered a role with another company in an unrelated industry. (Another example of a hiring manager that has learned to look outside of the box for people that will serve her team and her organization at a higher level.)
Last week I received this message from him,
Hi Chery,

Just thought I would pass along that that my boss has named me team lead after about a year on the team.

As a result she is flying me out of state to give workshops designed to improve interdepartmental communication between Sales and Finance.

The whole transition from _____ to my new role here with its higher level of performance and responsibility (and the significant boost in pay and workplace happiness) would never have been possible without that chance you took on me.

I have not nor will ever forget it, and that means from time to time you will get a note of gratitude from me 🙂
Receiving his note made my heart swell with pride as I thought of him, of his family and of his new workplace. I can't wait for the next edition of this story!
Here's the thing: He's not the only diamond in the rough waiting to be discovered.
Who are the diamonds in your organization that are waiting to be seen and unleashed?
Who have you interviewed recently that may have no experience in your industry – but has transferrable skills, a strong desire to learn and contribute, and a fresh perspective that could add huge value to your organization?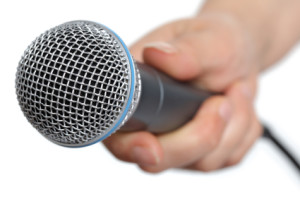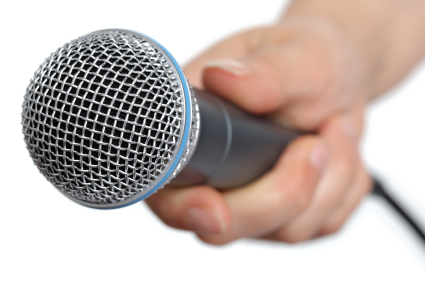 ---
Please share:  Have you ever hired a diamond in the rough?  
What happened?  
Read more stories about identifying and employing diamonds in the rough.
---
Not sure how to mine for diamonds in the rough?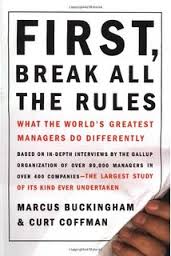 These two books were invaluable to me as a young hiring manager: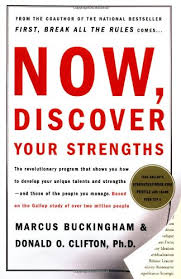 Beyond Behavioral Interview Questions – These are some of the questions I ask to learn more about the person I am interviewing.  
What adjectives would you use to describe yourself?
What are your greatest strengths?
What are you passionate about?
What are your weaknesses?
I believe that attitudes are contagious. Why is yours worth catching?
Who are your heroes? Why?
Why would anyone "do more than necessary?"
Tell me three things that you think would delight most customers?
What's the coolest thing that's ever happened to you as a customer?