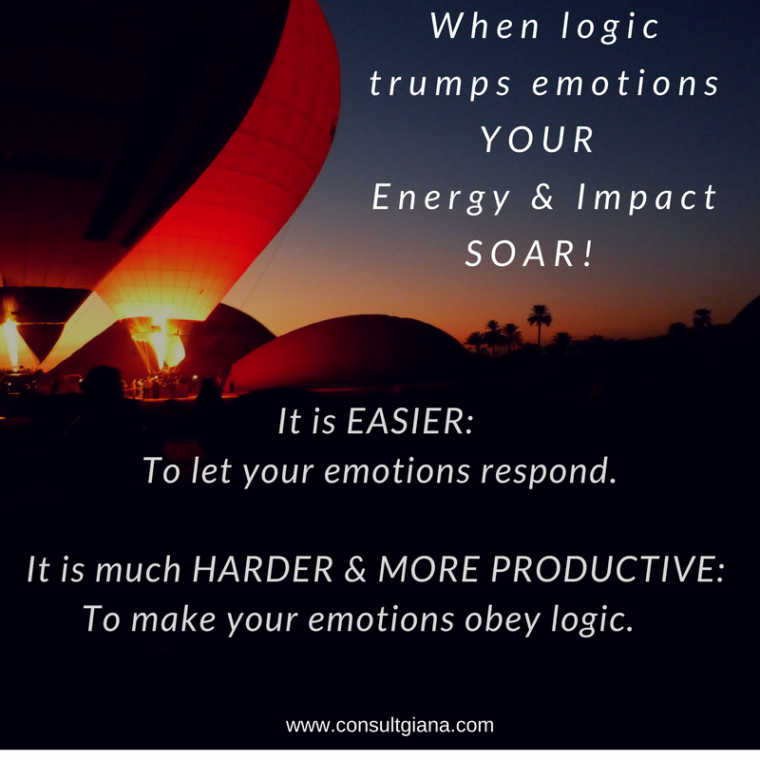 This weekend, we spent time with my sister and her family.  Several years ago they adopted a three-year-old little boy.
Jason was born with a genetic condition and under the influence of the drugs and alcohol that his birth mother used during her pregnancy.  Collectively, all of those things impact his cognitive abilities.
Jason is a beautiful soul that loves life, people and all kinds of animals.  But there are days that he struggles with emotions, decisions and expressing himself.
Over the weekend, I heard stories from his big sister and his mom about times he is having a challenging day.  In those moments, they've heard him coaching himself with words like these:
"Gotta be nice, calm down."
"You know that's disrespectful."
"It hurts her feelings when you do that"
"Why do you do that?"
"I don't know why, it's just hard sometimes"
When I shared the story with my husband he was impressed that Jason was trying to use logic to govern his emotions.
He is a pre-teen with the mind of a little boy and a heart that is more mature than many adults.