Have you ever caught a whiff of a smoky haze coming from down the hall? …The kind that indicates something is not quite right?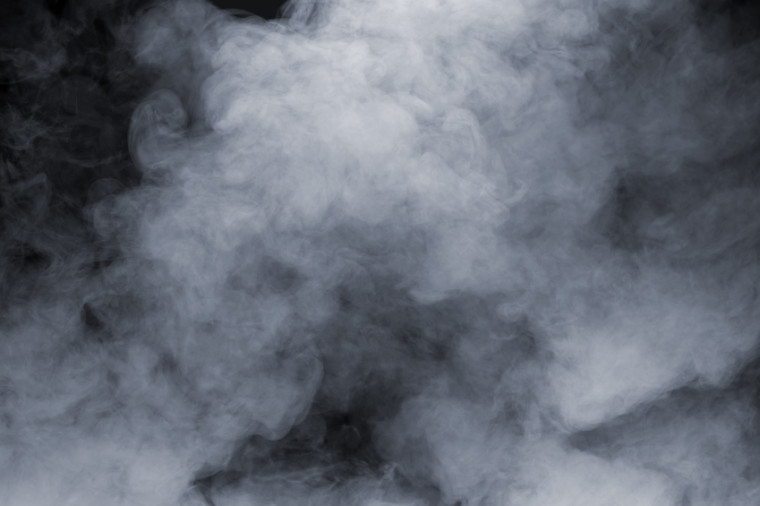 Occasionally a fire alarm even goes off, but it is quickly silenced.
…But if you follow your nose the smoke gets thicker around another titled leader's door.
Yes – I'm asking about a titled leader that may be a level or two below you, may be your direct report, your peer or even your boss.    
The one that can be charming and charismatic.
The one that you go to lunch with.
The one that has so many right words to say when you smell the smoke, that you begin to dismiss the truth that smoke has a source.
True stories below:
A high-potential employee with great people skills and a strong work ethic is constantly promoted within a company for more than a decade.
When he is promoted again he can't get the tools and support he needs and begins to struggle. He's not a quitter and doesn't know how to fail, so he sacrifices all of his vacation and family time and works instead.
But no matter how many hours he puts in, he is treated as if he is the problem and eventually fired.
Then another high potential/long-term employee is relocated to take the same role, in the same place, with the same leader, in the same environment.
And the cycle begins again…
---
A new leader is hired and immediately this person's direct reports began to catch her in a series of lies.
When they try to address their concerns with the next level of leadership, their new leader is informed.
Behind the scenes – The new leader retaliates and threatens individual jobs. And then begins to manipulate individuals in one-on-one conversations that are intended to take the focus off of her and redirect it to each other.  Strategically planted questions begin to sow seeds of doubt about the people they've worked with for years… "Do you think so and so is ________?"   (You fill in the blank.)
…Soon a team that once felt secure and stood together is filled with fear and insecurity. They no longer feel supported by their manager, or the chain of command, or each other. Their focus changes from US to ME and their morale begins to tank.
Would you begin to smell the smoke or see the haze?
Unfortunately the new leader is able to keep anyone from noticing the fire that is growing for a time, because the individuals on the team have high personal standards and the previous momentum they had is heping them meet their objectives temporarily.
If you followed the haze and practiced any degree of fire prevention, you would quickly notice that this leader is frequently tardy and absent from work (physically and mentally) and continually violating company policies and ethics when she is there.
However, because no one sniffed out the cause of the haze, results declined and ethics violations grew in both volume and intensity until the fire became so large it could no longer be ignored.
Character-based leaders make courageous choices to investigate smoke and to fight fires.
They care for individual lives and for the organization they serve.
They protect results, limit risk and fuel:
Employee Morale, Engagement Performance
Customer & Employee Retention
---
Want more?  
If you're the employee:
If you are on a team of employees:
If you're in HR, you office down the hall or if you are the boss:
Image Credit: iStock