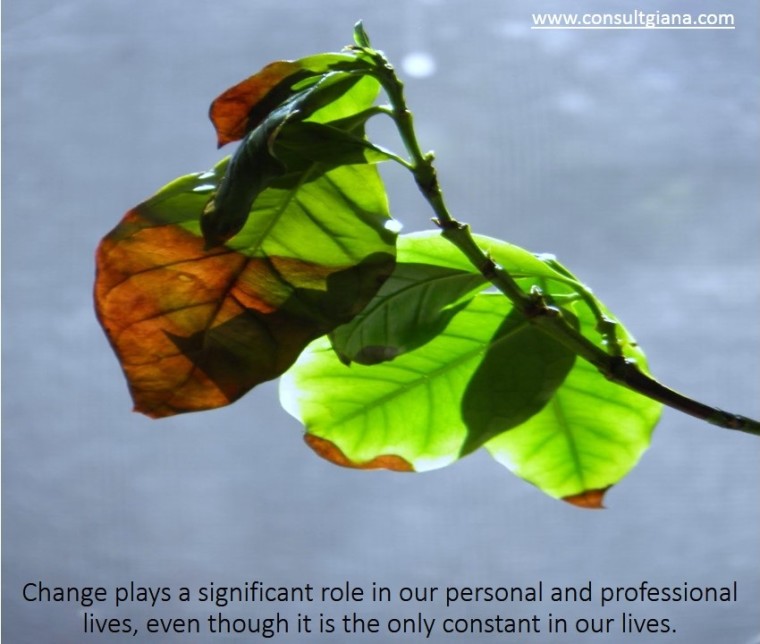 I've been thinking about the people who struggle with job searches.
Some recent graduates hide in the comfort of their homes and conduct their entire career search online.
Some are so paralyzed in fear that it is not uncommon for parents and spouses to look for outside direction and support to help their loved ones become active participants in their own job searches.
Even accomplished adults that are faced with unwanted career transitions can become webbed in the midst of change and struggle to engage.
If you fit any of those descriptions – this post is for you. And if you know anyone that fits those descriptions this post is for them.
BEFORE YOU NEED TO THINK/WORRY ABOUT A JOB SEARCH:
Network outside of your current organization – always! Volunteer.  Get to know your customers and suppliers.  Participate in industry events.
Leverage social media to connect with and learn from others

If you're not on LinkedIn you should be!
If you are on LinkedIn and using it like a glorified address book – you're not alone – but you're missing all of the benefits of this tool!
Use it to stay in touch with people you used to work with, with customers you used to serve, with people you've worked with in the community and with people you currently work with and serve.
Start looking for ways to add value to the people in your network. (Check in on them, endorse them, introduce them to others, send them articles of interest.)
Join some of the groups, participate in the discussions, start your own discussions and connect with people you met in those groups and then learn from them and add value to them.
Keep your profile complete and current.

Know yourself: Do you know your own strengths? Can you articulate them? Could you add value to an industry you've never worked in? …How?
STILL DEALING WITH THE SHOCK AND PAIN OF AN UNEXPECTED JOB LOSS?
Check out these areticles: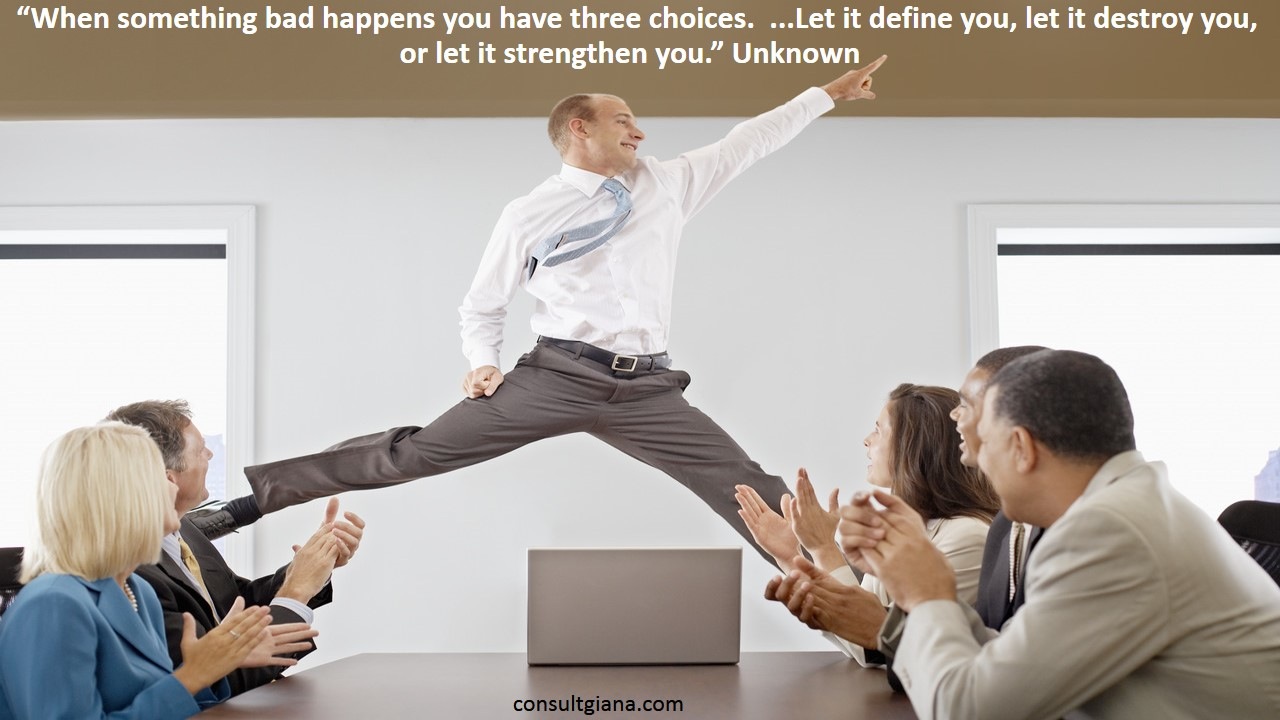 BEFORE YOU BEGIN YOUR JOB SEARCH – reflect on some of the wisdom below:
Don't underestimate the understanding, encouragement and advice of others who have walked through this before and emerged successfully! Look for job and career transition ministries and support groups in your area. (I've watched seasoned executives and and people with limited experience gain confidence, learn to use new tools, become more strategic and find fulfilling employment.)
TIPS FOR THE ACTUAL JOB SEARCH:
Call the people in your network, ask them to introduce you to people in their network, call those people and ask for 20 minutes of their time. Introduce yourself; tell them what you are good at and what you are looking for. (You aren't asking them for a job, you're asking them to keep you in mind if they hear of something.) Many times they've been where you are, they get it, and they'll be impressed with your initiative and remember you.
40 Best Job Search Websites 2015 by Hannah Morgan
8 Secrets for using LinkedIn to Land Your Next Job by Neil Patrick
WHEN THE GOING GETS TOUGH:
Pray
Count your blessings and be thankful
Invest your time building a Strong Mind – Learn more from LaRae Quy.
Spend time with a loved one
Volunteer
Take a class
Go for a walk
Turn on some music
Watch a "feel good" movie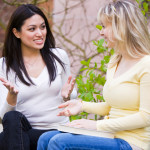 Please share:
Have you ever been in this situation? What worked for you?
Do you offer career transition services or support? What would you add?
Image Credits:  Ace Concierge and iStock