This week has been filled with the wrapping up of several projects, the planning of future projects, and the packing of suitcases for a much-needed break.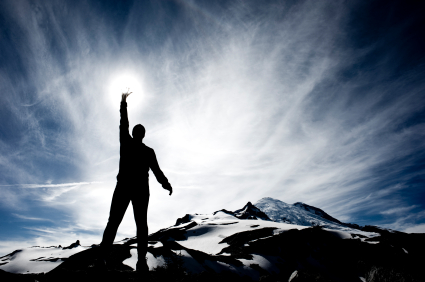 And in that space, I've been pondering the past few months.
This fall was a season of EXTREME TESTING.  (Only the teacher forgot to warn me that the tests were coming so I didn't get to study.  And truthfully, I didn't realize how much testing was occuring – until things slowed down and I paused to reflect.)
It's worth noting that although the tests were different, one theme was repeated over and over again:  When I'm under-fire ~Do I really practice what I say I believe in and write about?  (A sampling of some of the tests are listed below on the left, previous articles are on the right.)
 Tests about how much time/energy I should invest: As I worked to communicate with the airline company about our stolen luggage and their organizational development opportunities.
Read more about that test here.
Tests about truth: I had opportunities to shine a light into situations where one group was trying to manipulate an outcome, for their benefit without regard for others.
Read more here: Working with a Manipulator
Tests about grace: Several times I had opportunities to listen, to seek first to understand, and to speak gently to angry/rude people.
 Read more here: Got Sugar?
Tests about integrity: Three times in one week I was asked to do something dishonest so someone else could avoid their responsibility.
 Read more here: Integrity Matters Because
Tests about holding someone else accountable: Three times in the same week someone shared personal beliefs that were not true in a public forum as if they were facts.
Read more here: Practicing Compassionate Accountability
Tests about standing alone: Several times I was faced with additional situations that challenged my core values.
Read more here: Leaders STAND for something
Tests about how accountable I am willing to be: Several times I had opportunities to examine and take ownership of my communication skills, my priorities, and my mistakes.
            Read more here: Looking Back
 This fall has NOT been easy or comfortable.
It's required:
Lots of prayer
Intentionally counting my blessings and being thankful for what I have
Intentionally taking negative thoughts captive
Courage
Commitment
And the encouragement of dear friends
Here's the beauty of it all:
---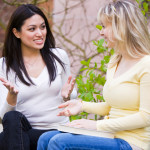 How about you?
How are you being tested?
How do you hold on to your values when you are under-fire?
What are you learning?
---