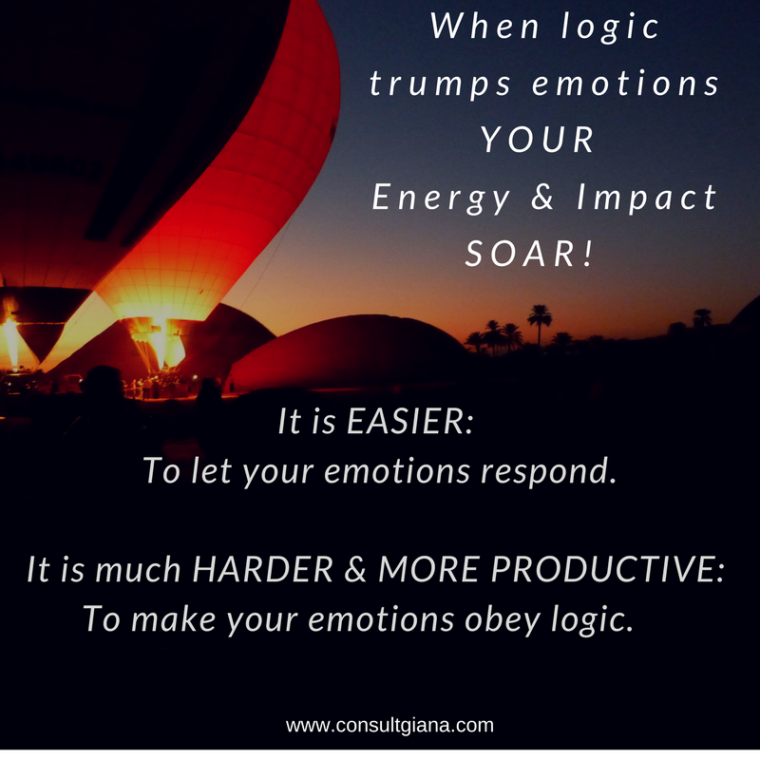 This weekend, we spent time with my sister and her family.  Several years ago they adopted a three-year-old little boy.
Jason was born with a genetic condition and under the influence of the drugs and alcohol that his birth mother used during her pregnancy.  Collectively, all of those things impact his cognitive abilities.
Jason is a beautiful soul that loves life, people and all kinds of animals.  But there are days that he struggles with emotions, decisions and expressing himself.
Over the weekend, I heard stories from his big sister and his mom about times he is having a challenging day.  In those moments, they've heard him coaching himself with words like these:
"Gotta be nice, calm down."
"You know that's disrespectful."
"It hurts her feelings when you do that"
"Why do you do that?"
"I don't know why, it's just hard sometimes"
When I shared the story with my husband he was impressed that Jason was trying to use logic to govern his emotions.
He is a pre-teen with the mind of a little boy and a heart that is more mature than many adults.
Recently some of the ladies that had attended several Conversation Safari's shared these stories of how they have been coaching themselves.
Both are Muslim women that wear a hijab.  (The hijaab is the scarf that covers a woman's hair, making it easy to identify her faith, which sometimes makes her a target of bigots.)
One was preparing for a family vacation to the U.S. and very concerned about how she and her family would be treated when they arrived.
The second one is from Germany and converted to Islam when she met her husband.
She was recently introduced to someone on social media that was raised in East Germany under communist rule and was about to begin her first expat experience in The Middle East.
When they met in person, my friend did not have her hijab on, because there were no men present.  As a result, the new expat had no idea that my friend was a Muslim and made a few negative comments about Muslims.
My friend silently coached her own behavior and responded with kindness, even as she revealed she was a Muslim.
In spite of a challenging first meeting, my friend's reaction made it possible for them to continue to meet and build a friendship.
Today they meet with a group of women from a variety of nationalities and religions.  (And this new expat is constantly surprised and inspired, to learn that it is possible to have deep and energizing dialogue about challenging topics.)
Both of these women will tell you that:
It is easier to let their emotions respond.
It is a much harder and a much more productive choice to make their emotions obey their logic.
This skill has made their interactions with others significantly more energizing and effective.
So how about you?
To seek first to understand
To listen more
To talk less
To assume the best
To be kind – even if you don't trust
To apologize
To forgive
How do you need to be coaching yourself?  …And how would your life be impacted if you did?
---
That leverage true leadership stories and experiences as an expat in Saudi Arabia
To educate, inspire and emphasize leadership and life skills for adults and teens