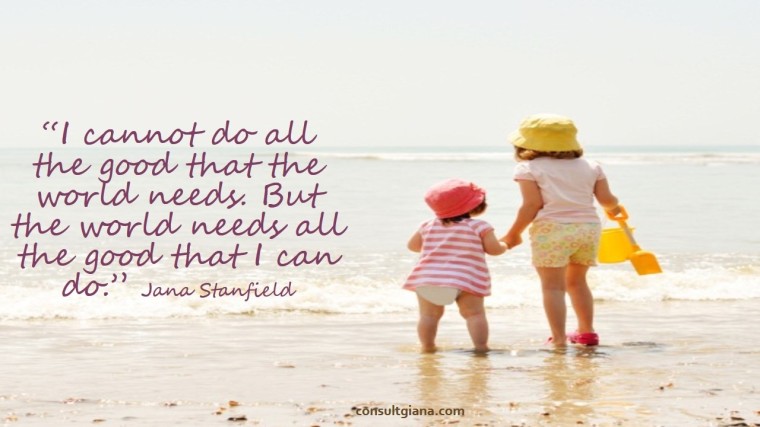 Several years ago I sat in a room full of volunteers that were being trained to go into schools and work with children that were at risk of dropping out. One of our exercises was a simulation that was designed to help us better understand the day-to-day realities for their families.
We were divided up into small groups.

Each one of us was given a role to play.

Then we were given a real life problem that needed to be solved.

And a name of a place we needed to go to for help.
In the simulation I was the small child of a single mother that had no car.
"My mother" needed food and a job and childcare.
The simulation was timed to help us understand everything that she needed to accomplish in one day – just to bring home food. (Let alone finding a job or daycare.)
Each time we got off the simulated bus, we walked into a facility and stood in a long line. To eventually be re-directed to another place for services that was across town with different operating hours and another long line.
My job was to simulate how a child begins to act as a few hours becomes a day without food, without a nap, without play.