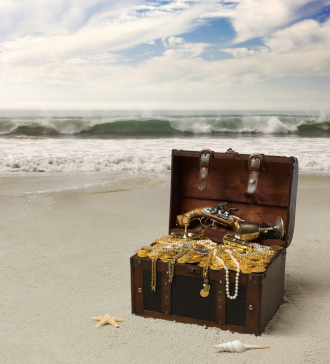 It's Labor Day weekend in the United States. Labor Day was created to honor the contributions that workers have made to the strength, prosperity, and well being of our country.
It's a good time to consider why you work.
Do you do something you love?
Are you working for a cause you care deeply about?
I hope so on both counts!
No matter how much you love your work or how much you believe in your cause, it's a pretty safe bet that you are also working to generate the income needed to support your life.
So how is that going for you?
Is your job supporting your life? …Or is your life supporting your job?