Several years ago an executive told me that if I knew about a problem that was unsolved, it didn't matter how hard I wanted to be a part of the solution,…   I was a part of the problem until it was solved.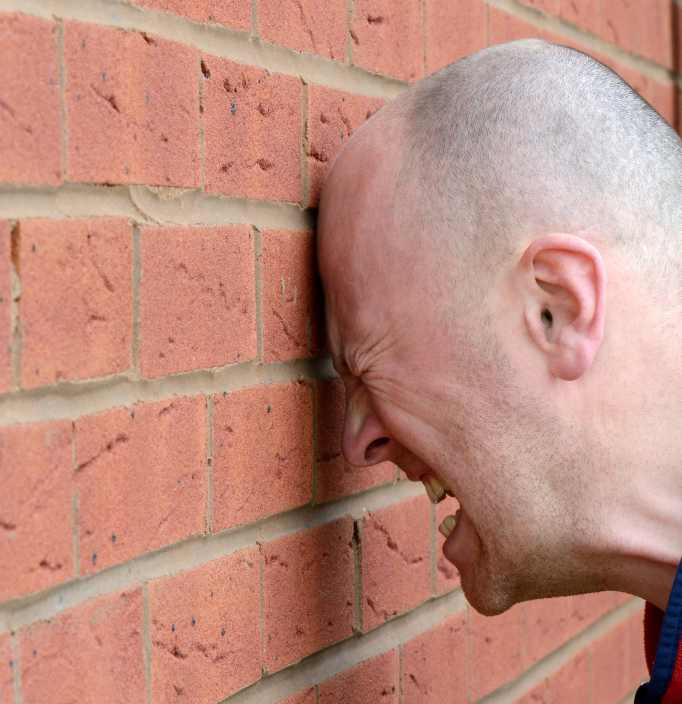 Ouch. That was a hard pill to swallow.
---
Recently I was reminded of that pill, as someone contacted me and asked for my help.