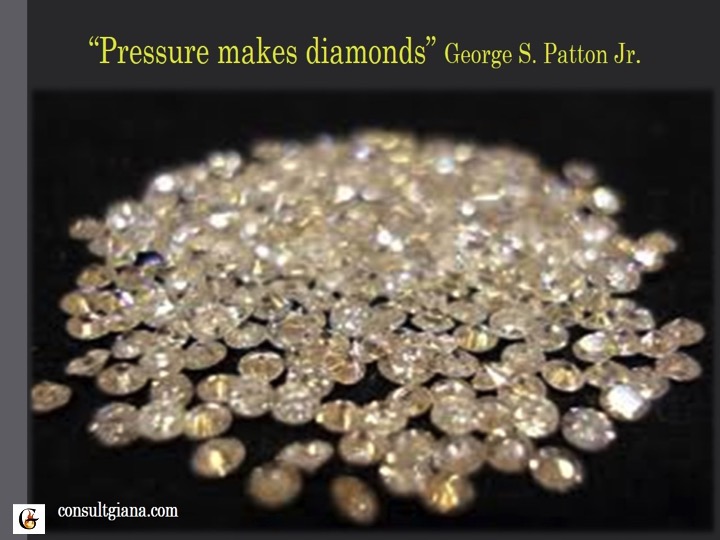 A little over a month ago I spoke to a group of senior level business leaders. Toward the end of our time together, one man said his wife was working for an organization that has downsized several times in the past 12 months, the workload is increasing and morale is tanking. He wanted to know how to support her at a higher level.
Two weeks ago I watched another leader navigate the 4th layoff this year.
He shared how one man cried, how some sat in surprised silence and how others expressed anger.
He shared how the rest of team that loves and trusts him – couldn't look him in the eye.
And then shared how decisions have been based almost entirely on cost savings – not about who is needed to cover all of the job functions, who is the most dedicated or the best team player or who they will need to reinvent the future.